gdes-bios
Michael E. Kidwell
Michael E. Kidwell
Assistant Professor
---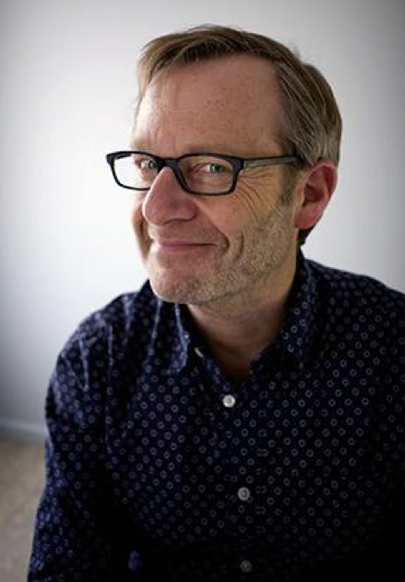 Michael E. Kidwell, Assistant Professor, believes that design has the power to enhance experiences, inform, entertain and persuade.
A self-proclaimed thinker, collaborator and doer, he is a meticulous creator and experienced industrial designer. His work has been patented, awarded, published and exhibited nationally and internationally.
At John Deere, he led a successful industrial design and brand development team. He was a member of Hallmark's corporate design group, where he collaborated with others to develop identity standards. He brings more than 10 years' experience as a design educator from Kansas City Art Institute and the University of Kansas. He enjoys collaborating with students - challenging them to consider context and to create the uniquely appropriate.
Kidwell holds a Bachelor of Fine Arts in Industrial Design from the University of Kansas and a Master of Fine Arts in Graphic Design from the University of Illinois at Urbana-Champaign.
When he's not helping others, he enjoys making/thinking, watching his kids' activities, museums and a good life.
Contact Information
Michael E. Kidwell
(913) 469-8500 (Ext. 4071)

Office Location
FADS 232
View Map
Related Links