gdes-bios
Amy Hilderbrand
Amy Hilderbrand
Adjunct Instructor
---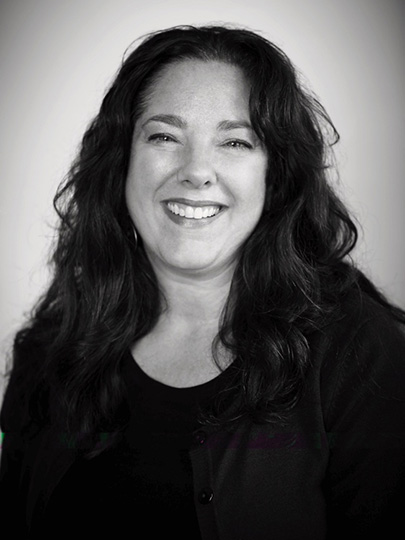 Amy Hilderbrand graduated from JCCC in 1995 in the Graphic Design Program. She then worked at Hallmark Cards for 25 years, where she designed a variety of assorted products lines and an array of different formats. She retired from Hallmark as a Senior designer and has been a member of the Adjunct Faculty since July of 2020.
Amy relies on her experience, her passion for design and industry standards to inspire her students by helping them hone their skills as future design professionals.
When not teaching, Amy also works as an corporate interior designer. She enjoys helping her clients make choices for their remodeling projects and facilitates the logistics for getting the product in the right place at the right time.
In Amy's spare time, she enjoys walking with her husband in the lake community where they live and visiting her daughters at college.
Contact Information
Amy Hilderbrand
(913) 469-8500 (Ext. 6464)

Office Location
FADS 215
View Map