Jill Coppess
Professor
---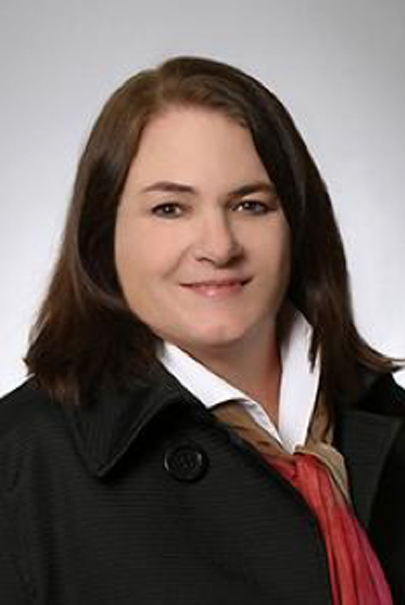 Jill Coppess is a Professor of Graphic Design with more than nineteen years of experience in higher education and sixteen years as a design professional in the industry. She holds a BFA in Graphic Design and Illustration from the Kansas City Art Institute.
Her experience and specialty includes brand identity, brand standards, corporate systems, exhibition signage, experience design for themed and branded spaces, editorial publication, package design and illustration for both licensed and non-licensed venture products. Her design and illustrations have been published both nationally and internationally serving clients such as Andrews McMeel Universal, Australian Broadcasting Corporation, Bandai Inc., Hallmark Cards, Houghton-Mifflin Harcourt, Recycled Paper Greetings, Royal Doulton, Sanrio Company, Ltd., Tomy Inc. and many more.
In dedication and service to higher education, young professionals and visual communication she has been an active member and served on the board as Education Director with AIGA American Institute of Graphic Arts and is a member and affiliate of AAF American Advertising Federation. Her love of nature and the great outdoors has continued to inspire her creatively with a focus on wildlife conservation and preservation in which she is a member, affiliate and contributor of the National Wildlife Federation, Audubon Society and the North American Nature Photography Association. In 2013 she was awarded the JCCC Center for Sustainability Sunflower Grant for incorporating sustainability into the curriculum.
Contact Information
Jill Coppess
(913) 469-8500 (Ext. 4749)

Office Location
FADS 223
View Map