Jill Coppess
Professor
---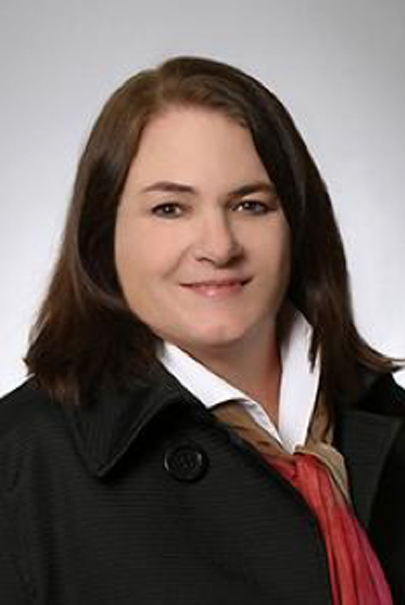 Jill Coppess, Professor of Graphic Design, has more than 19 years of teaching experience and 16 years as a design professional. She holds a Bachelor of Fine Arts in Graphic Design and Illustration from the Kansas City Art Institute.
Her design and illustrations have been published nationally and internationally serving a list of notable clients:
Andrews McMeel Universal
Australian Broadcasting Corporation
Hallmark Cards
Houghton-Mifflin Harcourt
Tomy International
Her specialties include brand identity and standards, exhibition signage, and package design and illustration.
She has been an active member and served on the board as Education Director with AIGA American Institute of Graphic Arts and is a member and affiliate of AAF American Advertising Federation.
She is inspired by nature and is a member and affiliate of and a contributor to the National Wildlife Federation, Audubon Society and the North American Nature Photography Association. In 2013, she was awarded the JCCC Center for Sustainability Sunflower Grant for incorporating sustainability into the curriculum.
Contact Information
Jill Coppess
(913) 469-8500 (Ext. 4749)

Office Location
FADS 223
View Map
Related Links