Training for Entrepreneurs
Choose from in-person and online seminars to help you start and grow your business.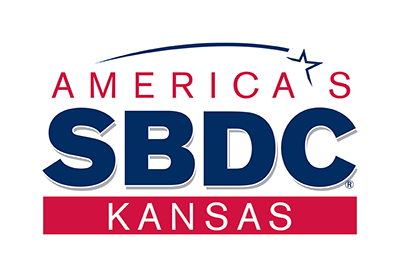 From learning the basics of starting and running a small business to exploring if your growing business is ready to "go global", The Kansas SBDC can help. We offer courses in subjects that include:
Learn more about the Kansas SBDC.