Marketing, Finance & Intellectual Property
Small businesses face many challenges. We can help you meet them.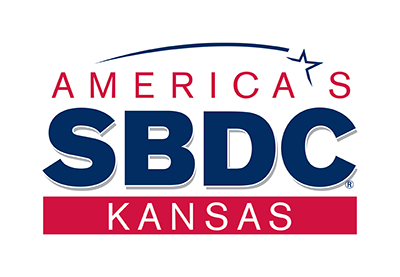 Are you effectively using online tools to market your business successfully?
Do you know how to produce and understand financial statements to monitor the health of your business?
Are your business name, logo, product and/or creative works protected? How do you know if you are infringing upon the rights of others?
Small business management demands skills from a wide variety of disciplines, including marketing, finance and legal. The Kansas Small Business Development Center (KSBDC) at JCCC offers a range of classes to help you and your employees gain the knowledge to operate and grow your business.
How will Marketing, Finance & Intellectual Property courses enhance my business or career?
You will gain an understanding of the following topics through our classes:
digital strategy for promoting and expanding your business
how to read, interpret and develop basic financial statements
intellectual property consideration including trademarks, copyrights and patents
Courses offered may include:
Small Business Internet Marketing Basics: Websites, Email, Social Networks, SEO and Ads

Know Your Numbers and Make More Money

Trademark and Copyright Basics
Why choose JCCC Continuing Education Marketing, Finance & Intellectual Property courses?
We're experienced. Our instructors are knowledgeable industry professionals.
We're up-to-date. Our material is relevant, our instructors know industry trends and our labs and training equipment are top-notch.
We're flexible. We offer face-to-face and online classes.
We're convenient. Get high-quality courses and training close to home or customized training at your site.
We're affordable. Costs are reasonable and usually less than other area training centers.
Learn more about the Kansas SBDC.
Ready to choose your course?
In-person courses may not be available in all subjects.
Adjust filters in our online catalog to find Live Online and Online courses.