Do you have a great product or service that you want to market internationally?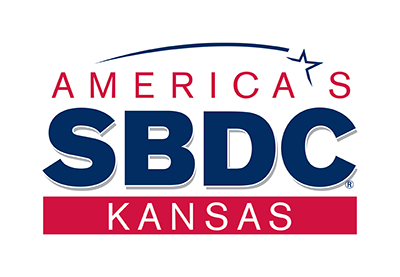 Are you looking to diversify your markets to protect or expand your business? Our courses can help you determine which countries are your best prospective markets and give you the initial steps to take when starting the export process.
How will Export Training courses at JCCC enhance my life or career?
With JCCC's Export Training classes, you will gain an understanding of the following topics:
Export readiness
Market research
Market entry
Legal considerations of exporting
Regulatory compliance
Transportation terminology
Payment and finance options
Cultural awareness and considerations
Research tools and databases relevant to export
Courses offered may include:
International Market Research for Exports
Riddle of the Exporter
Why choose JCCC Continuing Education Export Training courses?
We're experienced: Each instructor at JCCC is a knowledgeable professional in the industry.
We're up-to-date: Materials taught at JCCC are relevant, labs are top-notch, training equipment is updated accordingly, and our instructors are up-to-date on industry trends.
We're flexible: At JCCC, we offer online and in-person courses, allowing you to build your schedule as needed.
We're convenient: You'll have the opportunity to receive high-quality, customized training and take courses close to home or at your site.
We're affordable: We are always working to keep costs affordable, with prices typically less than other training centers in the area.
Learn more about the Kansas SBDC.
Browse and choose your courses
In-person courses may not be available in all subjects.
Adjust filters in our online catalog to find Live Online and Traditional Online courses.