Both new and existing businesses need reliable accounting software and the knowledge to use it to operate and grow the business.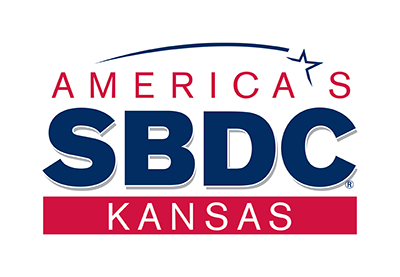 Whether you are a small business owner needing to get started with QuickBooks, or you already use QuickBooks in your job and need a refresher, we can help you learn to navigate QuickBooks. Learn how to use the QuickBooks accounting program to manage your business books – the right way. Facilitated by Certified QuickBooks® Pro-Advisors, our classes will get you started on the path of strong financial management.
How will QuickBooks Training enhance my business or career?
Accurate financial records allow you to use financial data to make wise business decisions, and wise business decisions typically lead to business growth and success. Through our suite of QuickBooks classes, you can learn to:
create a chart of accounts
set up customers and vendors
generate project estimates, including time and expense tracking
create budgets
generate invoices, receive payments and sales receipts
pay bills and write checks
track credit card purchases and balances
reconcile accounts and bank fees
track and pay sales taxes
produce customized financial statements, reports and templates
Courses offered may include
QuickBooks Fundamentals for Desktop Users
QuickBooks Fundamentals for Online Users
QuickBooks Intermediate
Why choose JCCC Continuing Education QuickBooks Training courses?
We're experienced. Our instructors are knowledgeable industry professionals.
We're up-to-date. Our material is relevant, our instructors know industry trends and our labs and training equipment are top-notch.
We're flexible. We offer face-to-face and online classes.
We're convenient. Get high-quality courses and training close to home or customized training at your site.
We're affordable. Costs are reasonable and usually less than other area training centers.
Learn more
about the Kansas SBDC
.
Browse and choose your courses
In-person courses may not be available in all subjects.
Adjust filters in our online catalog to find Live Online and Online courses.