From writing a business plan to creating financial projections, starting your own business can be overwhelming. Business Basics will give you a firm foundation to build on.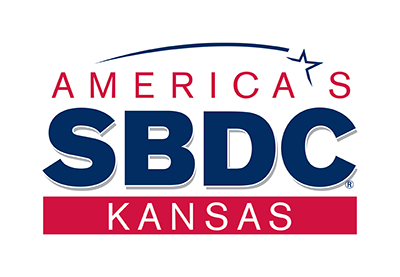 Business Basics (available as either a face-to-face or an online course) covers the basics of starting a small business, including determining whether your idea is feasible, creating a business plan, choosing a legal entity, forming financial projections, marketing, developing a web presence and bookkeeping.
Students will receive access to online tools and resources to conduct market research and write a business plan. Learn from professionals, including an attorney, a commercial banker, an accountant and a lunch panel of entrepreneurs.
How Will Business Basics Enhance my Business or Career?
You will gain an overview of these topics through our class:
market research
business concept feasibility
business plan
legal entity choices
financial projections
funding options
marketing
bookkeeping
Kansas SBDC services available to assist businesses
Courses offered may include:
Business Basics in a Day
Business Basics Online
Why Choose JCCC Continuing Education Business Basics Courses?
We're experienced. Our instructors are knowledgeable industry professionals.
We're up-to-date. Our material is relevant, our instructors know industry trends and our labs and training equipment are top-notch.
We're flexible. We offer face-to-face and online classes.
We're convenient. Get high-quality courses and training close to home or customized training at your site.
We're affordable. Costs are reasonable and usually less than other area training centers.
Learn more
about the Kansas SBDC
.
Browse and Choose Your Courses
In-Person courses may not be available in all subjects.
Adjust filters in our online catalog to find Live Online and Online Courses.