From writing a business plan to creating financial projections, starting your own business can be overwhelming. JCCC's Small Business Basics courses will give you a firm foundation to build on.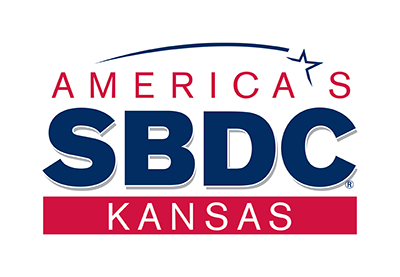 Business Basics courses at JCCC (available as either a face-to-face or an online course) covers the basics of starting a small business, including determining whether your idea is feasible, creating a business plan, choosing a legal entity, forming financial projections, marketing, developing a web presence, and bookkeeping.
Students will receive access to online tools and resources to conduct market research and write a business plan. Learn from professionals, including an attorney, a commercial banker, an accountant, and a panel of entrepreneurs.
How will Small Business Basics courses at JCCC enhance my life or career?
You will gain an overview of these topics with JCCC's Business Basics classes:
Market research
Business concept feasibility
Business plan
Legal entity choices
Financial projections
Funding options
Marketing
Bookkeeping
Kansas SBDC services available to assist businesses
Courses offered may include:
Business Basics in a Day
Business Basics Online
Why choose JCCC Continuing Education courses for Small Business Basics?
We're experienced: Each instructor is a professional that's knowledgeable in their industry.
We're up-to-date: At JCCC, we teach relevant material. Our instructors are always up-to-date on the latest industry trends, our training equipment is top-notch, and our labs are updated as needed.
We're flexible: Both online and face-to-face courses are offered at JCCC.
We're convenient: Receive training that's high-quality and customized through courses close to home or at your site.
We're affordable: Costs at JCCC are reasonable and often less than other area training centers.
Learn more about the Kansas SBDC.
Browse and choose your courses
In-person courses may not be available in all subjects.
Adjust filters in our online catalog to find Live Online and Traditional Online courses.