JCCC has a veritable beehive of home and garden courses for you to take!
How Will Home & Garden Courses Enhance My Life or Career?
It's important to stay connected to our natural world to maintain health and happiness. Taking care or your home and garden can improve your:
Health
Fitness
Mood
Nutrition
It can also give you a sense of pride in keeping your little corner of the world sustainable, comfortable and fun for your family, friends and neighbors.
Courses offered may include:
Beekeeping
Herb Gardening
Home Buying 101
Keeping Backyard Chickens
Why Choose JCCC Continuing Education Home & Garden Courses?
We're experienced. Our instructors are knowledgeable industry professionals.
We're up-to-date. Our material is relevant, our instructors know industry trends and our facilities and training equipment are top-notch.
We're flexible. We offer face-to-face and online classes.
We're convenient. Get high-quality courses and training close to home.
We're affordable. Costs are reasonable.
Ready to choose your course?
Search all Continuing Education courses and programs
Search now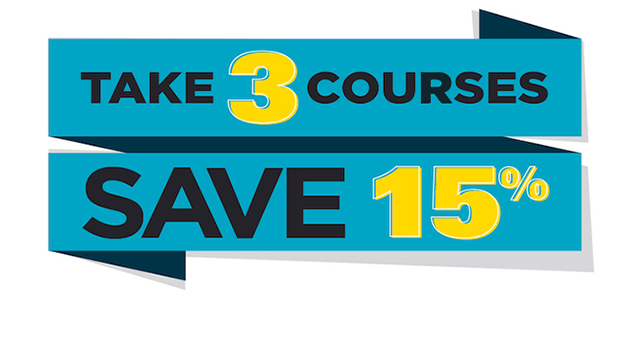 Take 3 and SAVE!
Receive a 15% discount when you register and pay for three qualifying classes in one transaction!