Whether you're a wine lover or king of the grill, we have classes to fit your taste. Roll up your sleeves, put on your close-toed shoes and get ready to learn trade secrets from our award-winning chefs and expert cooks.
How Will Food & Wine Courses Enhance My Life or Career?
Cooking and learning about wine can change your life beyond your stomach. It can:
Be a truly creative process
Introduce you to new social circles
Promote teamwork – eating together can bond relationships
Be a break from life's stressors
Help you switch gears after a day at work
Show you an avenue to explore world cultures
Professional Cooking for the Home Cook Series includes:
Pre-Cooking Basics (this prerequisite must be taken before any of the other courses in the series)
Chicken Fabrication and Braising
Lamb, Roasting and Deep Frying
Fresh Pasta Production, Beef and Stewing
Rice, Corn, Beans, Stock, Broth and Soup
Pork, Gravy, Blanching and Production Plating
Shellfish Cookery, Poaching, Broiling and Steaming
Mushrooms and Ancient Grains - The Cuisine of Russia
Breakfast and Brunch
Additional courses offered that are not part of the Home Cook Series may include:
Easter Peek-a-Boo Sugar Egg and Marzipan Figures

Entertaining with Wine

Pies for All Diets

Uncorking the World of Wine
Why Choose JCCC Continuing Education Food & Wine Courses?
We're experienced. Our instructors are knowledgeable industry professionals.
We're up-to-date. Our material is relevant, our instructors know industry trends and our facilities and training equipment are top-notch.
We're flexible. We offer face-to-face and online classes.
We're convenient. Get high-quality courses and training close to home.
We're affordable. Costs are reasonable.
Ready to choose your course?
Search all Continuing Education courses and programs
Search now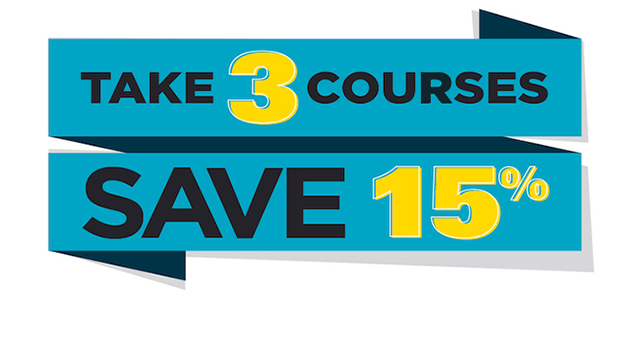 Take 3 and SAVE!
Receive a 15% discount when you register and pay for three qualifying classes in one transaction!