Business communication is about much more than talking a good talk. Set yourself up for business success when you register in one of our courses or earn a certificate.
Our courses will:
Improve your report writing
Teach you how to persuade as well as inform
Make you a confident public speaker
Polish your business writing skills
Upgrade your grammar
How Will Business Communication Courses Enhance My Life or Career?
Communicating effectively is a powerful business tool. People are more apt to listen when you are able to write well, speak clearly and persuade through enriched collaboration skills.
When successful communication is part of your professional skill set, you will have:
Better upward mobility in the workplace
Stronger personal relationships
Lower stress
Increased self-esteem
Courses offered may include:
Be Prepared: Fundamentals of Crisis Communication
Building a Team Even if You Aren't the Leader
Communicating for Leadership Success
Conversations to Inspire Performance
Editing, Revising and Polishing Business Writing
Engaging Your Audience
Grammar, Punctuation and Proofreading Tips
How to Transform Disagreement in Meetings
Listening to the Verbal and Non-verbal
Persuasive Writing for Business
Speaking and Presenting for Business Meetings
Speaking to Influence Decisions and Actions
Writing for Business Results
Why Choose JCCC Continuing Education Business Communication Courses?
We're experienced. Our instructors are knowledgeable industry professionals.
We're up-to-date. Our material is relevant, our instructors know industry trends and our labs and training equipment are top-notch.
We're flexible. We offer face-to-face and online classes.
We're convenient. Get high-quality courses and training close to home or customized training at your site.
We're affordable. Costs are reasonable and usually less than other area training centers.
Need more details?
Download the JCCC Continuing Education Business and Leadership brochure (PDF).
Ready to choose your course?
Search all Continuing Education courses and programs
Search now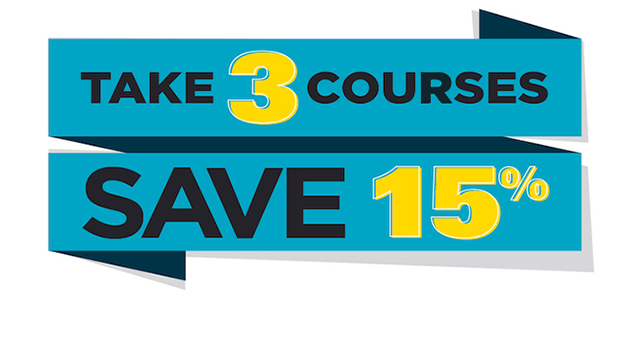 Take 3 and SAVE!
Receive a 15% discount when you register and pay for three qualifying classes in one transaction!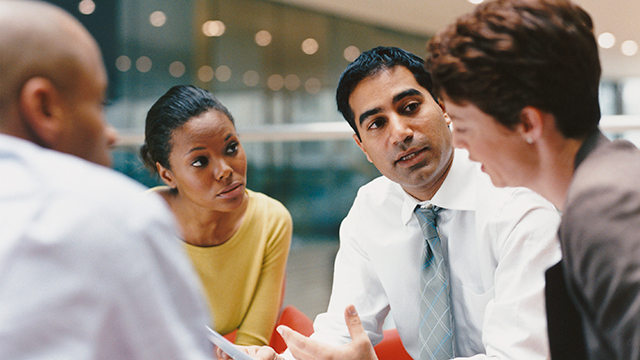 Get to know your team
Gain quality insights into the strengths and development needs of you and your workforce.


Request more information