Experience the quality and engagement of JCCC Workforce Development & Continuing Education with ED Talks — a FREE series of live, instructor-led online courses focused on professional and personal topics.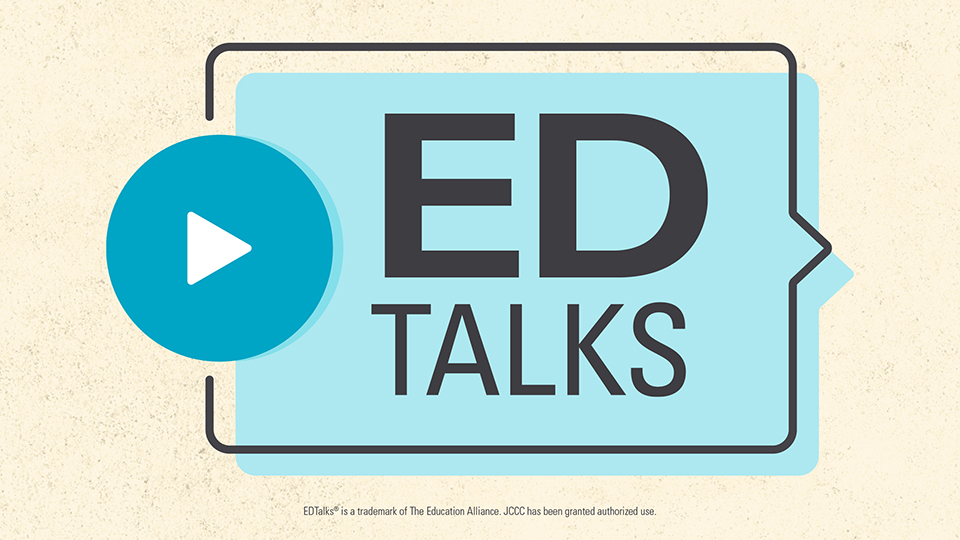 Just Like CE Courses, ED Talks Cover a Variety of Subjects
Amazing instructors teach our ED Talks. They bring expertise in both professional and personal topics — from business tips to travel to history and everything in between. Continue or renew your love for learning with Ed Talks!
Some of Our Most Popular ED Talks
Here's a sampling of some of our best ED Talks to preview. Once you're hooked, join us each week for a new topic and fun engaging talk!
JCCC CE Covers a Variety of Subjects With Live Online and Self-Paced Options
With hundreds of courses in a variety of formats in just about every subject area, JCCC Continuing Education can help you gain a new skill, pivot your career or just learn something new. We know you will find a course that meets your needs.