Experience the quality and engagement of JCCC Workforce Development & Continuing Education with ED Talks — FREE instructor-led online courses that focus on professional and personal topics.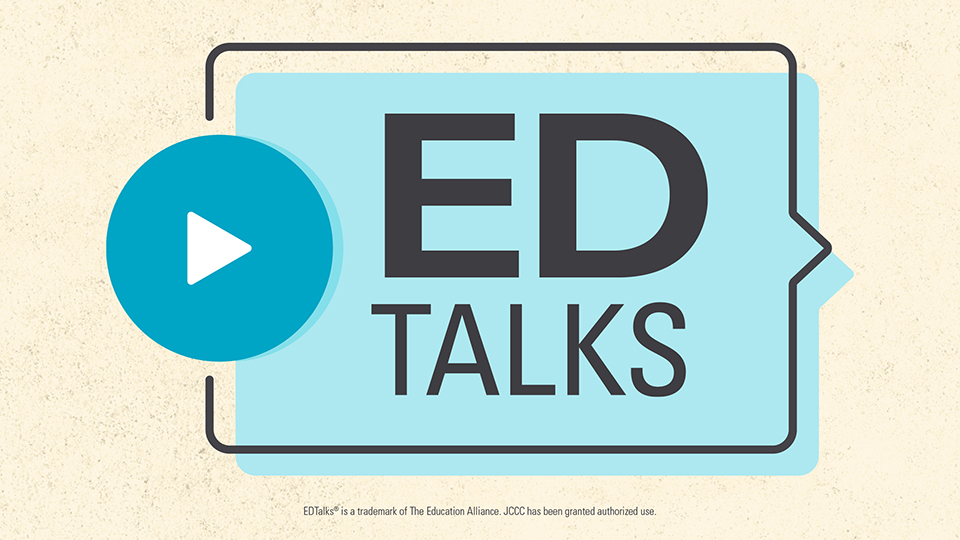 Just Like CE Courses, ED Talks Cover a Variety of Subjects
Subject matter experts teach our ED Talks. These instructors bring expertise in both professional and personal topics — from business tips to travel to history and everything in between. Continue or renew your love for learning with ED Talks!
Our Most Popular ED Talks
Watch ED Talks by Topic
JCCC CE Covers a Variety of Subjects With Live Online and Self-Paced Options
With hundreds of courses in a variety of formats in just about every subject area, JCCC Continuing Education can help you gain a new skill, pivot your career or just learn something new. You're sure to find a course that meets your needs or piques your interests.