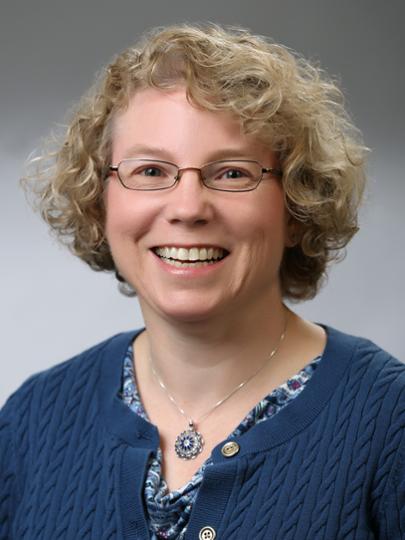 Recruiter, Admissions
As an adult student recruiter, I will visit with students looking to further their education and assist them with the admission process. I look forward to meeting with students and helping them get started in the right direction. You are welcome to contact me with questions throughout your time at JCCC.
I am involved with the Kansas City Collegiate Admissions Professionals (KCCAP) group and attend Educational Fairs at local businesses interested in promoting the importance of education to their employees. I also work closely with the selective admission programs here at JCCC.
I have worked at JCCC since 2004 in both credit and continuing educational positions. I graduated from JCCC and then went on to complete my Organizational Management and Ethics degree from Oklahoma Wesleyan University in 2010. I completed my Masters of Science in Management from Indiana Wesleyan University in 2015.
Request information about JCCC