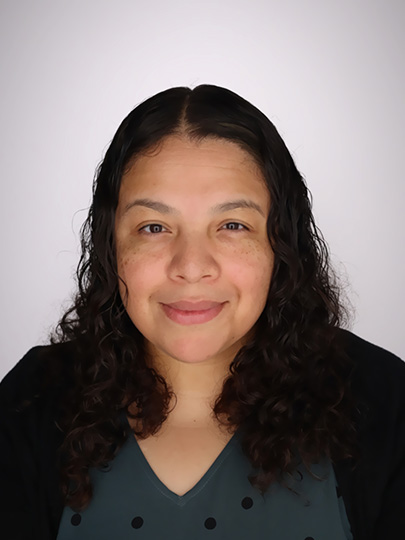 Recruitment Coordinator, Admissions
As Recruitment Coordinator for JCCC, I manage on- and off-campus recruitment efforts. Our team's goal is to serve prospective students with a campus experience that highlights all that JCCC has to offer. I am also involved in both on-campus and community organizations that provide support for current high school and college students, especially those planned with the multicultural student in mind.
I began working at JCCC in August 2012. In 2007 I received my Bachelor of Arts degree from the University of Kansas. I recently graduated with my Master of Arts degree from the University of St. Mary, Leavenworth.
Request information about JCCC