JCCC can set your tomorrow into motion.
Whether you want to earn an associate degree, obtain a certificate, get a head-start on your four-year degree or enhance your career.  Find an academic program just for you.  JCCC is a smart choice, here's why. 
Flexible scheduling, classes when you need them
Online options to take classes anywhere and hybrid classes that combine online and in-person instruction
Free tutoring and guidance to empower you and help you succeed
Smaller class sizes for personalized attention
Experienced, forward-thinking faculty who help you attain real-world marketable skills
More for less; affordable tuition with active campus culture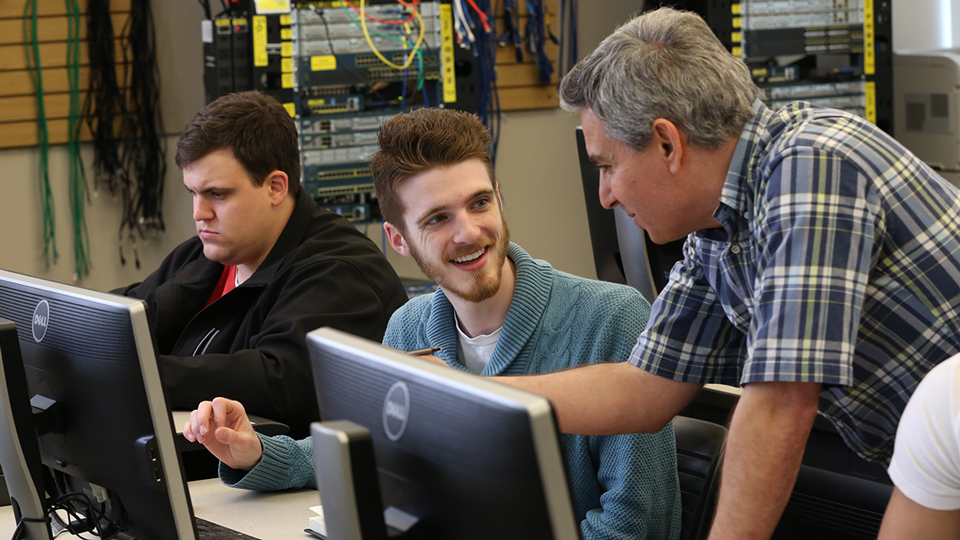 ---
Continuing Education opportunities
Interested in developing new skills? Advancing your career? Preparing to work in a new industry? JCCC offers many Continuing Education (CE) classes. You don't earn traditional credits toward a degree, but you can receive continuing education units (CEUs), certifications or licensure within various professional education programs. There's no application process; simply register for the classes that meet your needs.