Chad Sanner
Professor, Respiratory Care/Neurodiagnostic Technology
---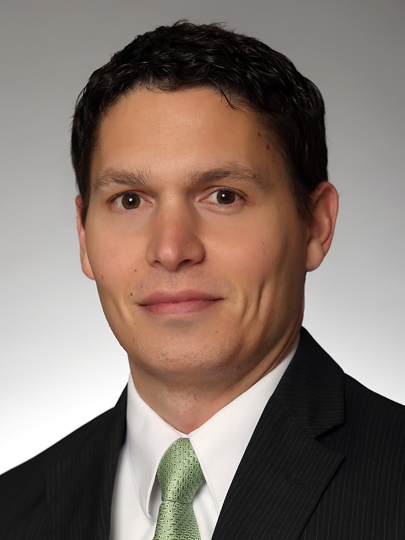 Chad Sanner received his Bachelor of Science in Respiratory Therapy from the University of Kansas Medical Center in 2002.  He has worked in several subspecialty areas of Respiratory Therapy including pulmonary function testing, polysomnography, and adult critical care.  In 2010 he returned to school to pursue a Master of Public Health (MPH) at the University of Kansas Medical Center.  He completed his MPH with honors in 2013. 
Professor Sanner has dual teaching appointments; teaching in both the respiratory therapy and the neurodiagnostic technology programs.  Subjects taught include cardiopulmonary pharmacology, clinical labs, radiology, pulmonary function testing, mechanical ventilation, and polysomnography.  He feels passionately about the benefits of international service learning and treasures spending spring breaks working along-side respiratory therapy students to provide preventive healthcare to an underserved population in Las Pintas Mexico.   
Chad currently lives in Olathe with his wife and three children.  He enjoys spending time with family, creating music with friends, and exercising.
Contact Information
Chad Sanner
(913) 469-8500 (Ext. 7655)

Office Location
OHEC 109 B
View Map