Sarah Aptilon Ph.D.
Associate Professor of Religious Studies
---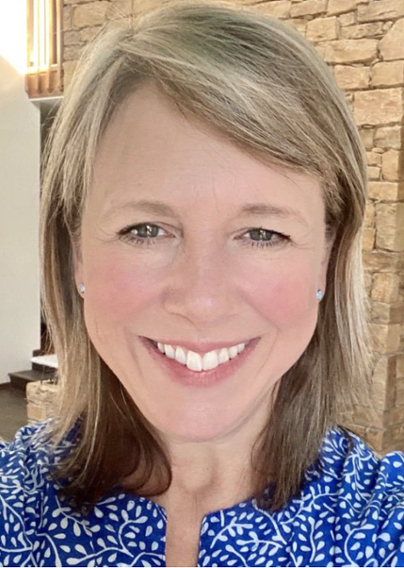 Sarah Aptilon teaches courses on world religions, Asian religions, and Japanese culture, and leads a weekly meditation class for the Student Wellness program. She earned a B.A. in East Asian Studies from Yale University and a Ph.D. in Religious Studies from Stanford University. Her research interests include Japanese Buddhist mythology, Buddhist material culture and social history, "mindfulness" practice in Buddhist and non-Buddhist cultures, and religious enculturation and cross-cultural communication. She has taught courses on Japanese religion at Stanford University and Santa Clara University, and has been a visiting scholar at the Centro de Estudios de Asia y África at El Colegio de México in Mexico City and at the Historiographical Institute at the University of Tokyo. Her publications include "Goddess Genealogy in the Ono Shingon Tradition" in Esoteric Buddhism and the Tantras in East Asia: A Handbook for Scholars, edited by Charles D. Orzech et al. (Leiden and Boston: E. J. Brill, 2010). She is also a translator of Buddhist texts and executive editor of a Japanese government project to promote international tourism at the Sacred Island of Okinoshima and Related Sites in the Munakata Region, a UNESCO World Heritage site. 
As a cross-cultural trainer and consultant, over the past seventeen years Sarah has conducted hundreds of training and teambuilding courses for more than sixty global companies throughout the U.S. and Mexico. She headed the Mexico branch of Japan Intercultural Consulting for five years, and regularly teaches courses in both Japanese and Spanish.
Before embarking on her doctoral studies, Sarah lived and practiced at a Buddhist monastery in Kyoto, Japan, for seven years. Drawing on her background in Buddhist practice, she also offers meditation classes at Turning Point, a subsidiary of the University of Kansas Health System.
Sarah is originally from Johnson County and returned to the Kansas City area with her family in 2012.
Contact Information
Sarah Aptilon
(913) 469-8500 (Ext. 3480)

Office Location
GEB 151 A
View Map