Bob McNay
Adjunct Assistant Professor
---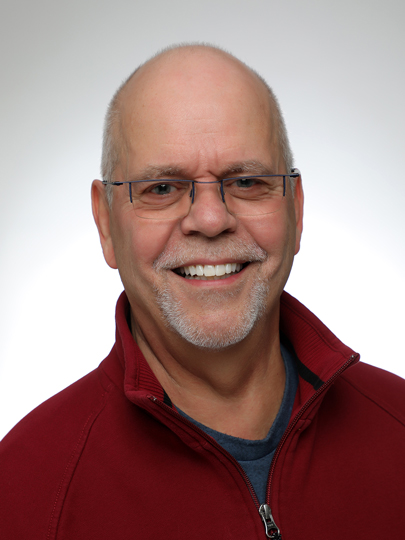 When Bob McNay hung up his conductor hat after 14 years, he wanted to pass on his acquired knowledge to prospective conductors, and NARS was the perfect place to do it. He has extensive experience in peer training and teaching safety classes to engineers and conductors on the Kansas City to Des Moines-Fort Madison-Council Bluffs territories.
McNay brings enthusiasm and excellent communication skills to the classroom as he engages his students with facts, antidotes and humor.
In his spare time, he likes to paddle board, ride bikes, hike and volunteer.
"Come to class with an open mind, ready to learn. This job is like none other. There is really no way to prepare oneself prior to coming to class." – Bob McNay

"After completing NARS, you will be light years ahead of your peers in your Class 1 railroad new hire conductor class. You will have the training you need to start working right away on a shoreline or regional railroad." – Bob McNay


Contact Information
Bob McNay
(913) 469-8500 (Ext. 2900)

Office Location
RC 159AH
View Map