Paralegal Faculty Bios
Jessie Simpson
Jessie Simpson JD
Assistant Professor, Legal Studies
---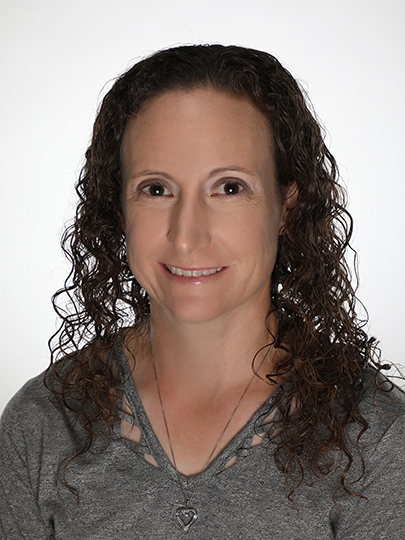 Jessie Simpson earned her Juris Doctorate at The George Washington University School of Law in Washington D.C. in 2005. She also studied International Human Rights Law at the University of Oxford in the U.K. For her undergraduate degree, she studied at the University of Central Missouri and the Maastricht Center for Transatlantic Studies, the Netherlands, receiving a dual B.S. in Criminal Justice and Photography and a dual B.A. in Political Science and Spanish with a minor in International Studies. Ms. Simpson is licensed to practice in Missouri, and she is an active member of the Missouri Bar and the Clay County Bar Association.
During law school, she taught U.S. Citizenship classes in Washington D.C. and Civil Procedure and Civil Law classes at a college in Virginia. She completed an Equal Justice Fellowship in conjunction with Court Appointed Special Advocates of Washington D.C., on whose behalf she appeared at the D.C. Superior Court and U.S. Congressional Appropriations meetings. After completing law school, she worked in a medium size law firm and also in the energy and aviation fields before opening up her own general practice. Ms. Simpson also has experience in the public sector through her work with the U.S. Department of Justice and a police crime laboratory.
While Ms. Simpson has taught since 2003, she began teaching as an adjunct for Johnson County Community College in 2016 before joining the full-time faculty at JCCC in 2019. She currently teaches several classes in the Legal Studies department, including Advanced Legal Technology, Immigration Law, Legal Research, and Business Law.
Contact Information
Jessie Simpson
(913) 469-8500 (Ext. 7300)

Office Location
GEB 255C
View Map