Anna-Marie Beck
Chair
---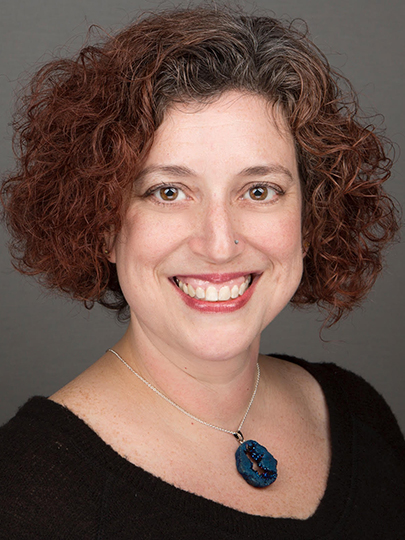 Dr. Anna-Marie Beck did not begin her career wanting to be a teacher. After 12 years in the Neurodiagnostic Technology (NDT) field, she left the role of a technologist in a hospital to become an instructor of the profession. Her personal experience as a technologist has made her aware of issues that healthcare workers face and allows her provide discussion with students from multiple viewpoints.
Having earned a Doctoral degree in Business Administration and Master's degree in Organizational Leadership, Dr. Beck values trusting relationships with each student in the program. The NDT program is challenging, Dr. Beck believes in the establishment of trusting relationships and that it encourages students to seek assistance if needed.
After 20 years in the field, Neurodiagnostic Technology remains her passion. Dr. Beck is actively involved with the national association to promote formal education of Neurodiagnostic Technologists. In her free time, she enjoys time with her family or reading a good book.
Contact Information
Anna-Marie Beck
(913) 469-3016

Office Location
OHEC 121 B
View Map