gdes-bios
Nancy Schneider-Wilson
Nancy Schneider-Wilson
Professor
---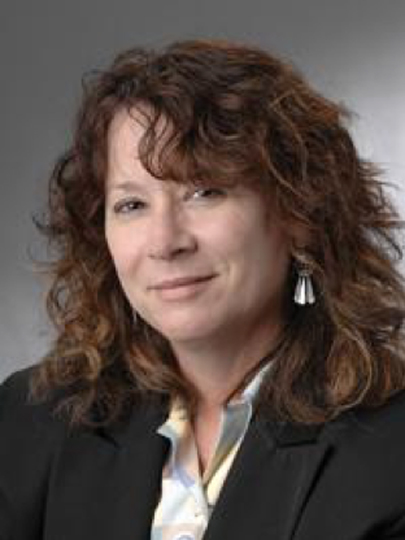 Nancy Schneider-Wilson, Professor, has more than 30 years' experience in education. She is formerly the Chair of the Graphic Design program. A native of New Jersey, she earned a Master of Fine Arts from the University of Kansas in Design Theory and a Bachelor of Fine Arts from the Kansas City Art Institute. She recently became a College Board Advanced Placement Program Studio Art Reader.
She founded the annual JCCC Graphic Design Graduating Recruitment Showcase, which gives graduating students opportunities to present their portfolios to the creative design and advertising industry. She also coordinates a student portfolio review, bringing in professional alumni to critique current students' work. Keeping close ties to the industry, she organizes internships connecting students to area agencies and design firms.
Her affiliations include memberships in AIGA (American Institute of Graphic Arts) and AAF-KC (American Advertising Federation of Kansas City), who honored her for teaching excellence in 2008. She currently serves as board member of the Kansas City Society of Contemporary Photography.
Contact Information
Nancy Schneider-Wilson
(913) 469-8500 (Ext. 3602)

Office Location
FADS 222
View Map
Related Links