Tawnya Toller
Adjunct Instructor
---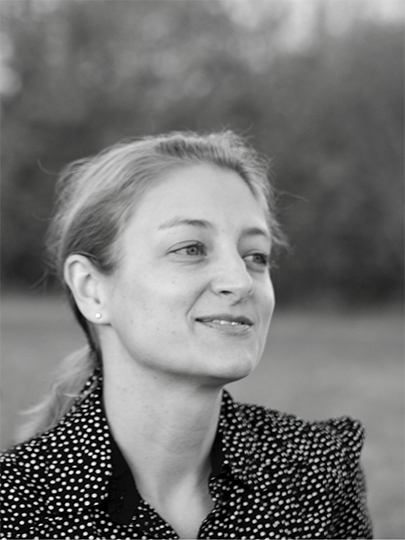 Tawnya Toller is a previous graduate from JCCC's Graphic Design Program retuning as adjunct faculty in 2009 teaching foundation classes various semesters in the evenings and weekend helping students establish their design path.
She has a BFA in Art History from Kansas University and an Associate in Graphic Design from JCCC. She spent her earlier career as an Art Director primarily working for smaller local business that focused on packaging, print and marketing. For the last several years she has been the Creative Director for a web design agency working in web, social media, print, marketing and branding.
Tawnya enjoys the mix of design work and teaching finding each inspires the other. She enjoys time with her family, reading, traveling and walking her dog.
Contact Information
Tawnya Toller
(913) 469-8500 (Ext. 6740)

Office Location
FADS 215
View Map