Pam Hawkins
Adjunct Professor
---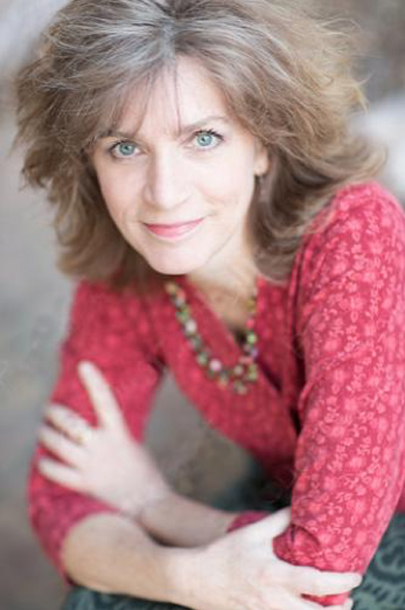 Pamela Hawkins graduated from JCCC's Graphic Design Program in 1985. She's spent most of her professional career as owner of a small design firm creating marketing materials and solutions for small and large companies, non-profit organizations, and individuals, with a mission to help them communicate their messages in effective, elegant, and meaningful ways.
Pamela returned to JCCC in 2007 as a member of the design program's adjunct faculty, teaching primarily foundational design courses and helping students develop their design sensibilities, prepare for more advanced classes and careers as a visual communicators.
In addition to teaching, Pamela continues to work for a few clients as well as facilitate programs to support people in the realm of authentic creative expression, helping them experience the healing and transformational aspects of making art. In 2013, she volunteered as part of the Art Team on a Medical Missions Foundation trip to Uganda.
Pamela loves exploring through painting, traveling, and spending time in nature. Her two favorite creations (son and daughter) have grown up and "flown the nest!"
Contact Information
Pam Hawkins
(913) 469-8500 (Ext. 6737)

Office Location
FADS 215
View Map