JCCC knows a thing or two about goals.
If you can dream it, we can help you achieve it!
What do you want to accomplish?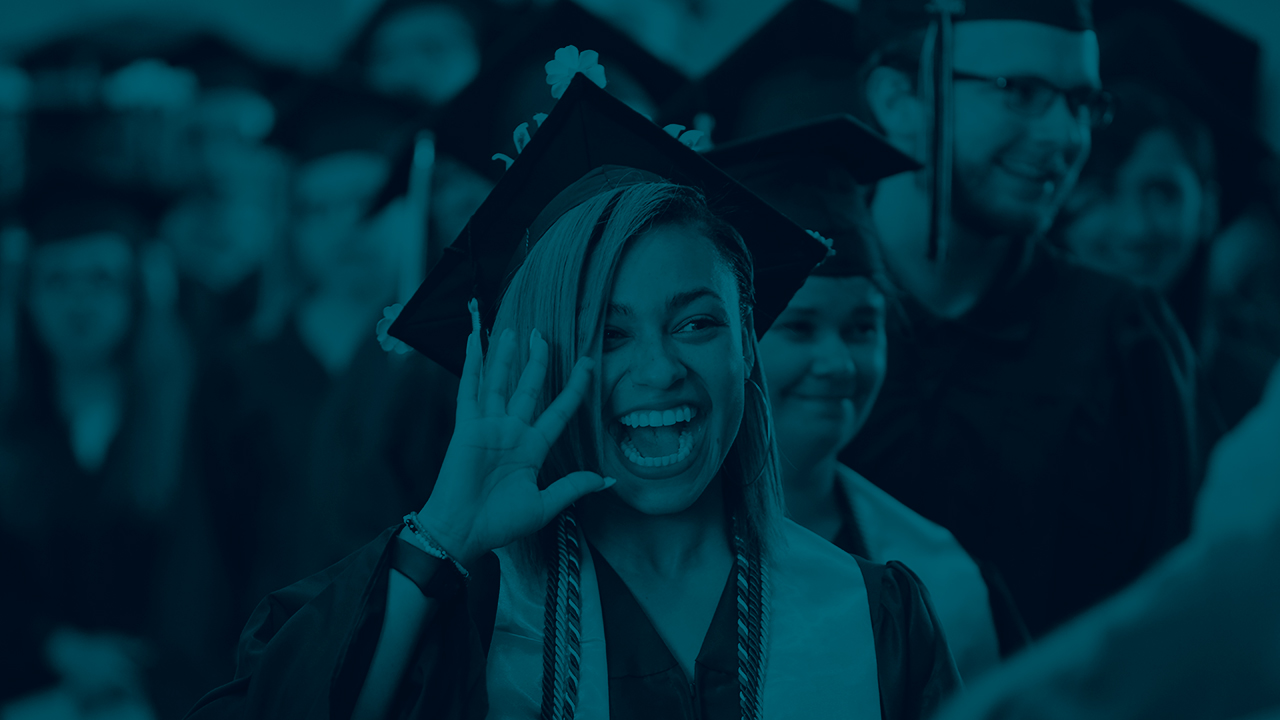 Earn a Degree or Change Careers
So you're ready to prepare for that dream job. Why choose JCCC?
You get personalized attention with smaller class sizes, free tutoring and a support team to guide you.
We also offer competitive tuition rates letting you earn college credits that won't break the bank, no matter where you live.
You may even be eligible for tuition reimbursement—ask your employer and we'll happily work with them.
Get free help in all subjects in our resource centers and take advantage of our computer labs and dedicated study spaces.
Degrees/certificates in 45 programs of study
Average number of students per class
2019-20
Expand Your Skill Set
Keep learning and growing with Continuing Education (CE), your local resource for workforce training, professional development and personal enrichment. 
Increase your skills and knowledge to get inspired and have fun, boost productivity, expand your  potential, earn continuing education units (CEUs).
We have courses and certifications that can help you move forward.
Number of courses offered
FY 2021
Start a New Business or Grow Your Existing Business
Capital obtained by clients
FY 2020
---
When it comes to achieving goals, JCCC has been a game-changer for hundreds of thousands.
Join their ranks. Start here – go anywhere!