Our Mission
The Johnson County Community College Foundation supports the overall mission of JCCC, its strategic goals and its initiatives.
We work to provide access to the College for all students; advance excellence through the development of community leadership, business partnerships and financial support; and promote cultural activities to enrich the College and the community.
Established in 1971, the JCCC Foundation is the fundraising arm of the College. We are a separate 501(c)(3) tax-exempt organization. We seek partnerships and sponsors for College initiatives and provide funding for student and College needs not otherwise covered by tuition and tax revenues.
Our primary areas of focus include:
Establishing and funding student scholarships
Developing partnerships that support College programs and initiatives, including the Midwest Trust Center Presents series and the Nerman Museum of Contemporary Art
Developing community leaders and providing service through our executive committee and board of directors
JCCC Foundation Executive Committee
---
Marshaun Butler
President
---
Jeff Alpert
Vice President
---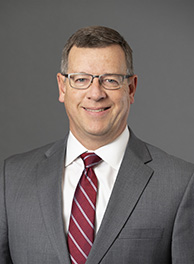 ---
---
Suze Parker
Past President
---
Mike Boehm
Member-at-Large
---
Sean Khurana
Member-at-Large
---
Tim McKee
Member-at-Large
---
Leo Nunnink
Member-at-Large
---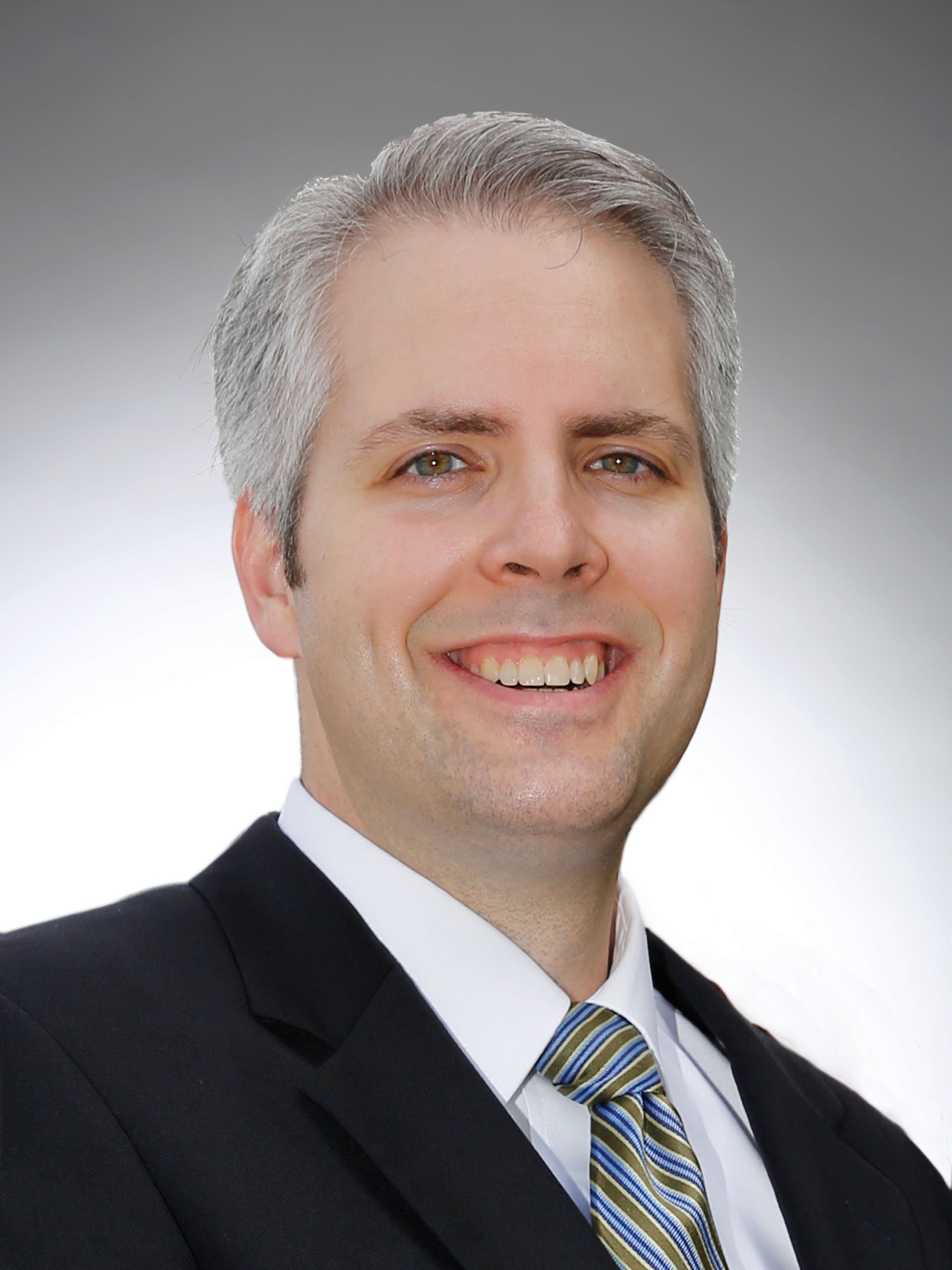 Gerald Lee Cross Jr.
Board of Trustees Liaison
---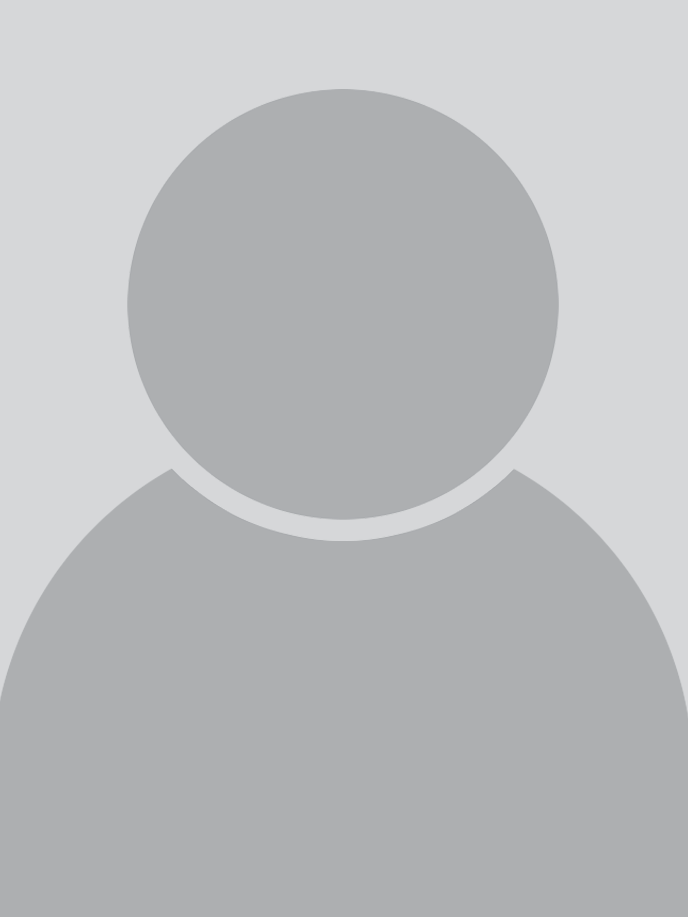 Paul Snider
Board of Trustees Liaison
---
Board of Directors
Jeff Alpert
Mary Baldwin
Bradley A. Bergman
Bryan Biggs
Mary Birch
Michael A. Boehm
Dr. Andy Bowne
Marshaun Butler
Jason E. Camis
Gerald Lee Cross Jr., Trustee
Katie Dunn Fitzgerald
Carl Gerlach
Sam Huenergardt
Sean Khurana
Michael Lally
Liz Lewis
Beth McCown
Tim McKee
Laurie Minard
Tom Mitchell
Rich Muller
Lewis Nerman
Leo Nunnink
Tracey Osborne Oltjen
Suze Parker
Pam Popp
Clint Robinson
Kurt Saylor
Ashley Sherard
Paul Snider, Trustee
Jon Stewart
Heidi Thummel
Lori Tinkler
David Zamierowski
Our Members
Karina Addari
Mike Armstrong
Rita Ashley
Aaron Attebery*
Doug Barnard
Jeff Bell
Joe Beveridge
Tom Bickimer*
Harvey S. Bodker
Robert Brogden
Marienne Brown
Karin Brownlee
Shirley Brown-VanArsdale
Tom P. Carrico
Ashley Cherafat
Jacqueline Clark
Jeff Cloud
Jerry Cook, Trustee
Mary E. Davidson
Kirby V. Deeter
Frank Devocelle
Bob Drummond
Peggy J. Dunn
Cathy Ellis
Chris Ellis
Jamie Fain
Mark A. Ferguson
Adam Fichman
Ricardo E. Fontg
Don Forsythe
Robert W. Fry
Todd Gafney
Brian E. Gardner
Tracy Garry
Chris Gerlach
Jill R. Gerlach
Mark Gilman
Celina Goez
Carlos Gomez
Carol Gonzales
Cindy Green
Lewis Gregory
Alice Hawk
Mel Hawk
Joyce Hayhow
Dalton Hermes
Stan Holm
Kevin Honomichl*
James R. Hubbard
Nancy Ingram, Trustee
Nick Jordan
Frank H. Kirk
David Kriet, M.D.
Audrey H. Langworthy
Todd LaSala
Angeliina Lawson, Trustee
Joshua Lewis
Hugh Libby
Andy Logan
Carol Logan
Janet Long
Tim Lopatofsky
Pat McCown
Larry G. Meeker
Candy Merrill
Alicia Mitchelson
Lynn Mitchelson
Dennis Moore
Vince Morris
Greg Musil, Trustee
Bobby Olm-Shipman
Jan Pishny
Lyle Pishny
Julie Quirin
Melody Rayl
Kiran Reddy Huggins*
Robert D. Regnier
Dan Robeson
Shirley Rose
Stephen F. Rose
Jack H. Ross
Carol H. Sader
Henry Sandate
Ken Schifman
Susan (Sue) Seidler Nerman
Jere Sellers
Veronica Sellers
George Semb
Patricia Semb
Stephanie Sharp
Brenda Sharpe
Susan Shen
Donald D. Shook
Richard G. Shull
Cris Smith
Laura Smith-Everett, Trustee
Judith Stanton
Stewart M. Stein
Susan L. Stewart
Mandy Stuke
Stephen (Steve) Talge
Mary Tearney
Terry Van Der Tuuk
Thomas W. (Tom) Van Dyke
Dave Vander Veen
John Vratil
David H. Westbrook
Bernie Wieger
Steven D. Wilkinson
Wanda Wilkinson
Kent D. Wittrock
Connie Zack
An important component of the Foundation's mission is to identify and develop partnerships that provide financial support to JCCC programs and initiatives
Healthcare Simulation Center — The Foundation supports JCCC's Healthcare Simulation Center with funds for maintaining the facility. The lab is a unique learning area that prepares nursing, respiratory care and emergency medical science students by teaching them to provide safe care using state-of-the-art simulated patients.

JC3 InnovationsTM is a healthcare products developer/retailer based at the College. The business is a division of the JCCC Foundation. The Foundation uses all proceeds from the sale of JC3 InnovationsTM products for student scholarships.

International Service-Learning Projects — The Foundation helps fund JCCC's Partnership for Service Learning, which offers students and faculty semester-length service-learning programs abroad.

The Children's Garden at JCCC's Hiersteiner Child Development Center — Gifts through the Foundation funded the construction of a hoop-house garden at the HCDC. Children at the center watch as seeds are planted and produce is harvested and made into fresh, healthy meals.

Johnson County Adult Education — The Foundation receives grants to help support Johnson County Adult Education, a program that helps adults improve their reading, writing and math skills and prepare for the GED® test.

JCCC Athletics — Foundation contributions help maintain JCCC's first-class athletic programs by providing support for team travel and other program needs. Currently the Foundation supports fundraising efforts for women's basketball (FastBreak Club), volleyball (Ace Club) and baseball (Hit-a-thon), as well as athletic sponsor recognition in the facilities, fields and gymnasium.

Wylie Hospitality and Culinary Academy — The Foundation led a $3 million capital campaign to fund the construction of the Wylie Hospitality and Culinary Academy. This beautiful facility includes culinary labs, an innovation kitchen and a demonstration kitchen in a culinary theater. It houses classes that prepare JCCC students for jobs as chefs, dietary managers and other foodservice professionals.