Office of Emergency Management
Planning for emergencies is important on many levels to ensure a timely and effective response throughout the campus community in a crisis situation.
---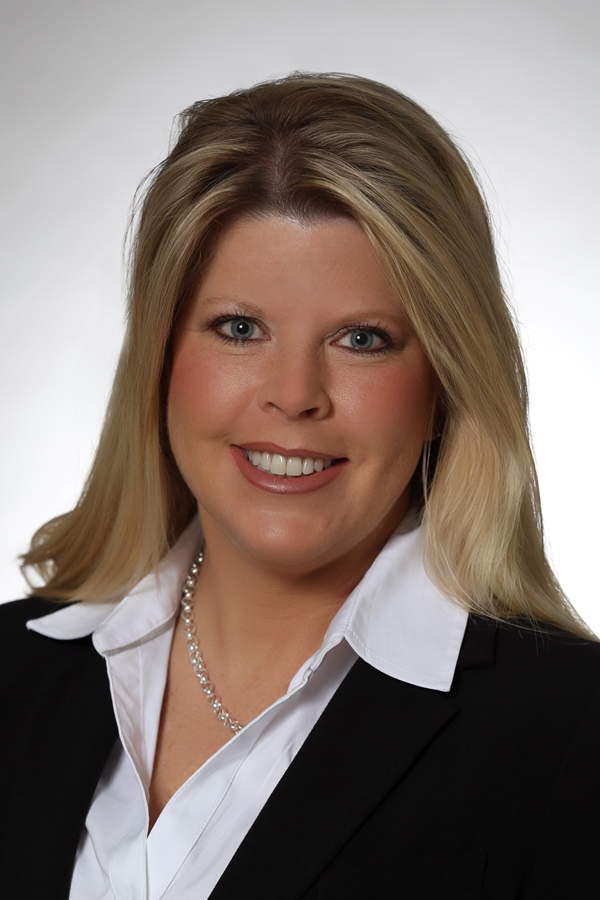 An emergency is defined as an unplanned event that may cause harm to the college community, disrupt operations, cause damages or threaten the institution's facilities or status.
The Emergency Management manager position is responsible for the planning and coordination of various types of emergency programs for JCCC.
An "all hazards" emergency management approach, which includes prevention/mitigation, preparedness and planning, emergency response and recovery, will be followed.
Please contact the Office of Emergency Management if you have questions or concerns related to emergency management. The Office of Emergency Management reports to the Chief of Police.