Emerging Professionals Program
Gain relevant professional skills to help you become a career-ready professional and learn how to impress potential employers in this free program.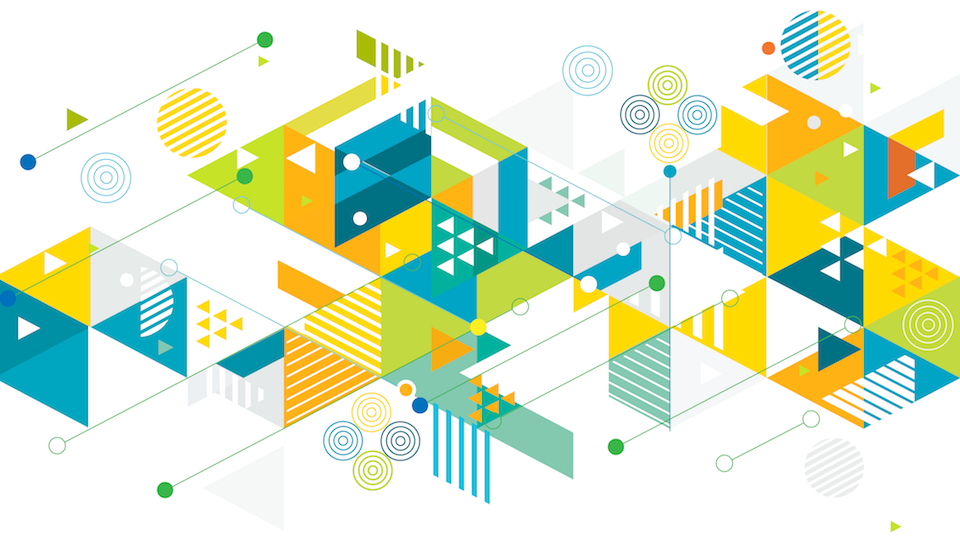 About the program
This workshop is offered each fall and spring semester.
Open to any JCCC student enrolled in credit classes.
Attend sessions and receive a certificate and a portfolio suitable for interviews.
It's FREE!
Program topics include:
Learn the latest in virtual professional and business skills and etiquette.
Improve your interviewing skills.
Build skills for effective communication in the workplace.
Network with JCCC and community professionals.
Questions?
Email the Career Development Center or call 913-469-3870.
Virtual Emerging Professionals Schedule
Thursday, Nov. 11 — Emerging Professionals Program Modules
12:30-5:30 p.m.
Thursday, Nov. 18 — Virtual Networking Event with prominent community professionals.
3-5 p.m.
Select of the modules you would like to attend, and register to receive the Zoom link.
Modules:
1 p.m. Résumé Review
1:30 p.m. Résumé Workshop in Breakout Rooms
2:30 p.m. Interviewing Techniques and Practice
3:50 p.m. Branding
4:35 p.m. Your Message – Communicating Professionally
Students who attend 2 of the 4 modules and the final virtual networking event will receive a Certificate of Completion and a FREE leather binder.