2nd Annual JCCC Student-Veterans Benefit Concert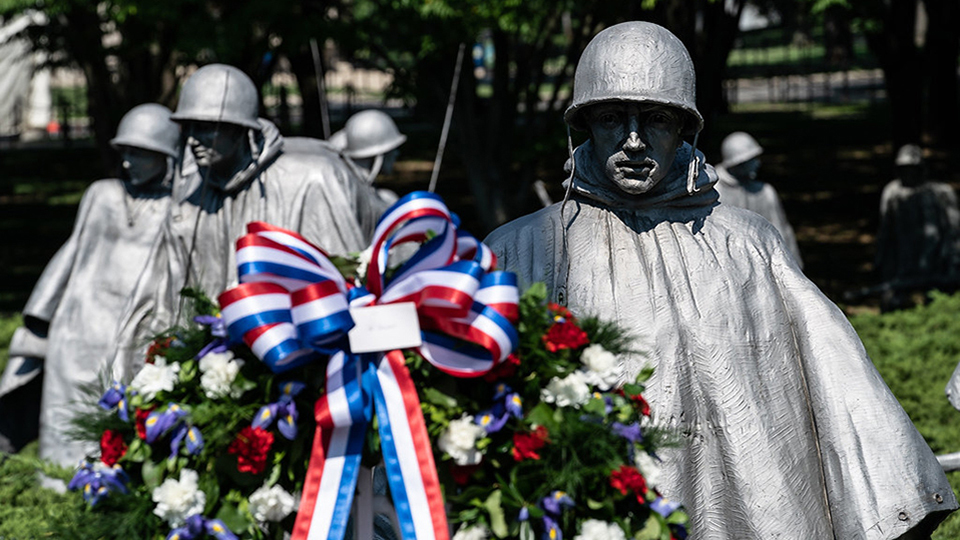 Saturday, March 18, 2023 | 3 p.m. | Polsky Theatre
Free event | Tickets required for admittance.
Show your gratitude toward Korean War Veterans.
Enjoy a free classical concert, and contribute donations for student-veteran scholarships.
Gracing the stage in beautiful Polsky Theatre, local performers and others from across the country are generously donating their talent. You'll hear Diane Hunter Robertson (soprano); Soyoun Lim Chun (soprano), Dr. Jiwon Choi (soloist, pianist); Peter Chun (violist), Therese Park (cellist); Dr. Mark Strozier (flutist/composer), and Un Chung Christopher (mezzo-soprano and pianist).