Date:

September 16, 2022

Location:

Capitol Federal Conference Center, RC 101

Categories:

Conferences & Lectures
Change the outlook of bias in healthcare
---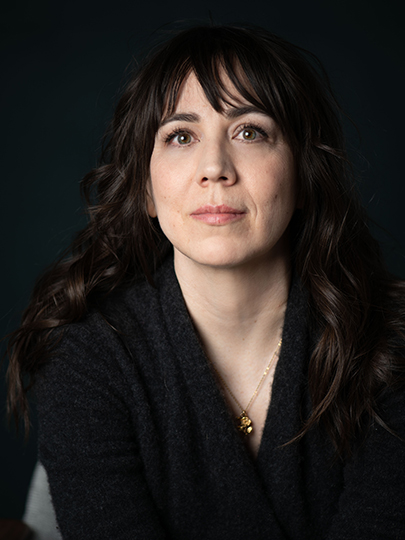 Build on your healthcare expertise in this full day of workshops, networking and education. Ideal for healthcare educators, practitioners and simulation staff, this conference will take you through the latest innovations in healthcare simulation.
Challenge your biases with keynote speaker Jessica Nordell, New York Times best-selling author of "The End of Bias: A Beginning." Discover where our biases come from and their detrimental effects on quality patient care.
Hosted by Johnson County Community College, the University of Kansas and the Kansas City Regional Simulation Alliance.