Date:

1:00 PM -

3:00 PM

, November 14, 2019

Location:

CoLab, OCB 100

Categories:

50th Anniversary
See published works from the last 50 years!
---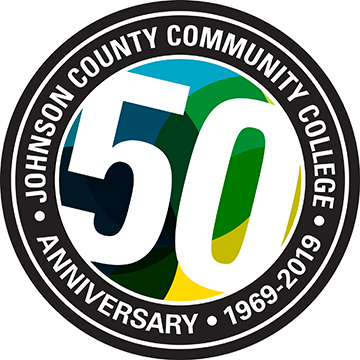 Faculty and staff will gather to reflect and learn from their colleagues' published works. Anyone who has published during the last 50 years is invited to join. A reception will be held from 1 to 3 p.m. Thursday, Nov. 14, in the CoLab. 
Writings and works will be on display. You will receive a commemorative annotated bibliography.
Refreshments will be served.
For more information contact Jessica Tipton, Miguel Morales or Farrell Hoy Jenab.
Sponsored by Billington Library and Faculty Development.