Date:

7:00 PM -

8:30 PM

, October 22, 2019

Location:

Yardley Hall

Categories:

50th Anniversary, Conferences & Lectures
Venture beyond daily living and experience heightened states of awareness.
---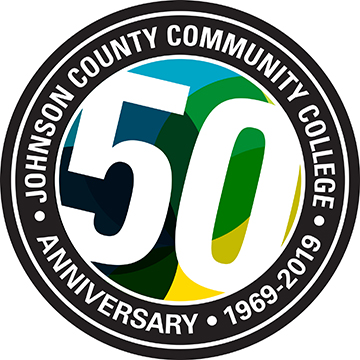 Discover practical ways to experience transformation and healing. Deepak Chopra, MD, unlocks the secrets of moving beyond our present limitations to access a field of infinite possibilities.
Tickets are $45; not eligible for faculty/staff or student discount.
The ticket price includes a copy of Chopra's forthcoming book Metahuman, which is set for release in early October.
Dr. Chopra's visit is presented by the Nell Mitchell Wellness Fund and JCCC Foundation.