Meet exhibitors from top simulation companies!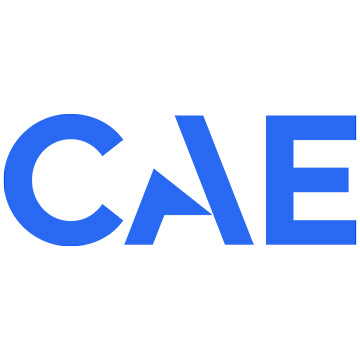 CAE Healthcare
Providing simulation-based medical education that improves patient safety.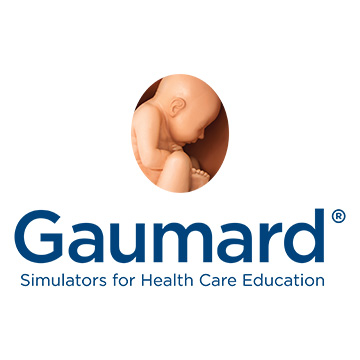 Gaumard Scientific
Designing and manufacturing simulators for major teaching hospitals and nursing schools.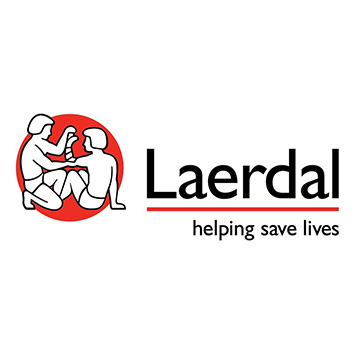 Laerdal Medical
Multinational provider of training, educational and therapy products.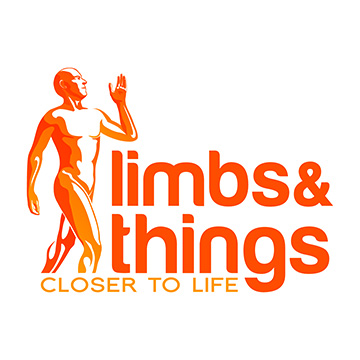 Limbs and Things
Manufacturing medical task trainers and simulation products.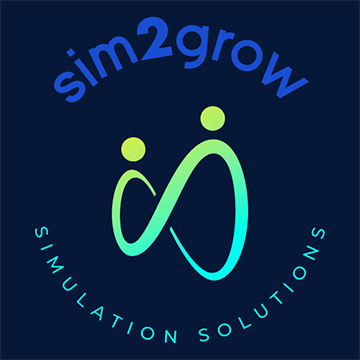 Sim2Grow
Implementing medication administration training system for nursing students.