The Homestay houses and rooms are of a very high standard and offer convenience and comfort. The hosts of these homes are accommodating and make you feel like you are part of the family.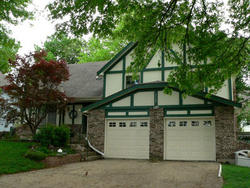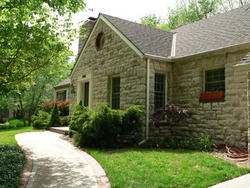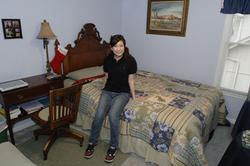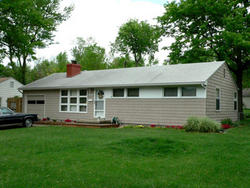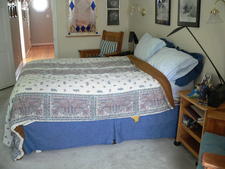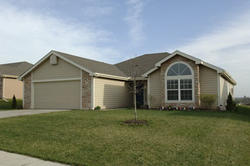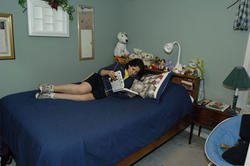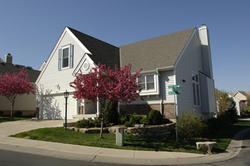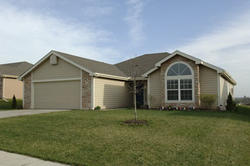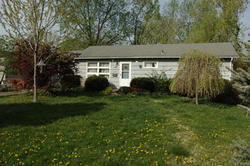 Need More Information?
Phone: 913-469-7680
Fax: 913-469-7681
Location: COM 306
Email:iiss@jccc.edu
Contact Us
Contact us via Zoom
Join us from 10 a.m. to 2 p.m. Central time, Monday through Friday, in our Zoom room. The password is 7680. This room is designed to answer quick questions related to International and Immigrant Student Services.