Quick Step + Algebra Instructors
School assignments are made by Quick Step Plus College Algebra Coordinator, Professor Mary Deas, and usually change each year.
---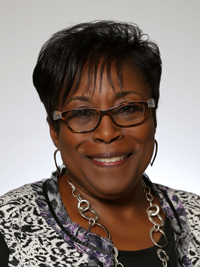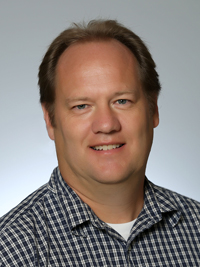 Quick Step Plus College Algebra Contact
Mary Deas
Coordinator, Quick Step Plus College Algebra
Phone 913-469-8500, ext. 4215
Location: CLB 234

This program is not associated with College Now, a national program involving many courses.
Enrollment/Payment Deadline Mid-October
Contact: Professor Mary Deas or your assigned JCCC professor for questions about this program.

Enrolling or Dropping
Enrolling and dropping the JCCC course must be done through the college. You are not automatically enrolled or withdrawn from this college course when adding or dropping your high school course.