Bios & Photos
David Miller
David Miller
Adjunct Assistant Professor
---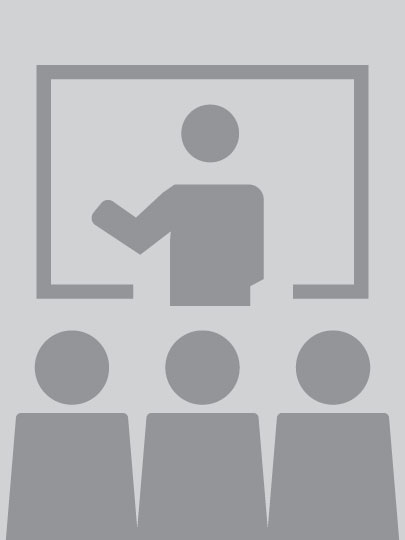 David Miller recently returned to KC after receiving a Master of Arts degree in Theatre with an emphasis in Stage Combat from Louisiana Tech University. Upon completion of his training at the United Stuntmen's Association International Stunt School, David became certified as an Advanced Actor Combatant with the Society of American Fight Directors (SAFD). His work as an instructor includes SAFD-sponsored workshops, JCCC (stage combat and fight direction), as well as the University of Kansas, Emporia State University, various high schools and local KC theatre productions. Additionally, David teaches martial arts, fencing, studies tricking/parkour, all in which he has extensive training, which includes the ability to breathe fire. 
Stage acting/combat credits include King Lear, Living Dead in Denmark and She Kills Monsters; stunt performances at Six Flags America; and many swashbuckling roles at the Kansas City Renaissance Festival. David's combined stage combat and film expertise has led to the creation of music videos and action-packed promotional videos for theatre productions and business events. In addition, he is also a certified personal trainer. He received his undergraduate degree from the University of Kansas.
David is excited to share his stage combat training and enthusiasm for theatre movement with JCCC students.
Contact Information
David Miller
(913) 469-8500 (Ext. 5662)

Office Location
OCB 261
View Map