Leave a lasting impact on campus and the student body by taking part in JCCC's Sustainable Ideas Contest.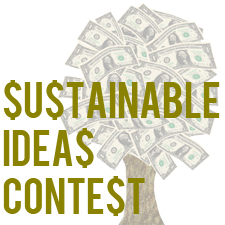 During the month of April, students are encouraged to submit proposals outlining their ideas for creating a more sustainable campus. Projects can range from student awareness programs to behavior-changing campaigns to infrastructure upgrades or installation. Transportation, energy efficiency, upcycling and waste management are a few of the many areas to consider focusing on.
Contest Criteria
Proposals will be judged on:
Ability to be implemented
Total benefit to the campus
Depth of research and detail of proposal
Sustainability influence
Reach of impact 
Submissions should also address the estimated project budget, including cost savings, environmental impacts, awareness raised and any other financial information necessary to plan for the implementation.
Prizes
Students who submit a proposal that is selected for development will receive a $100 CavCard.
The student who has the most impactful, original and well-developed proposal will be awarded a $500 grand prize. 
Deadline April 30
Submit proposals and supporting materials to sustainability@jccc.edu by April 30.
Questions? Call 913-469-8500, ext. 2883.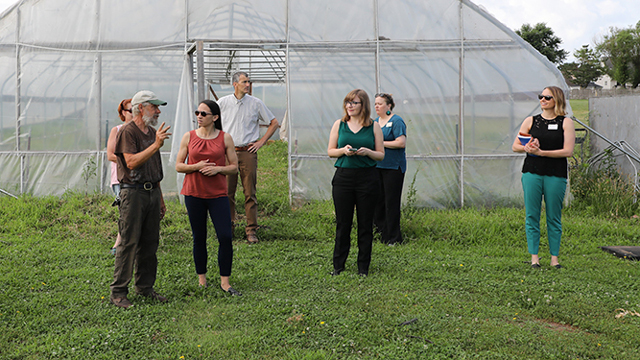 Individuals, groups or classes are welcome to see specific areas or initiatives on campus. Our flexible hours allow us to meet when and where you want to learn more about sustainability on the JCCC campus.
Follow The Center for Sustainability
Get current news about events, opportunities and news regarding sustainability at JCCC.