Join the students and Center for Sustainability for this annual fall week-long event to learn more about and participate in our sustainability programs at JCCC.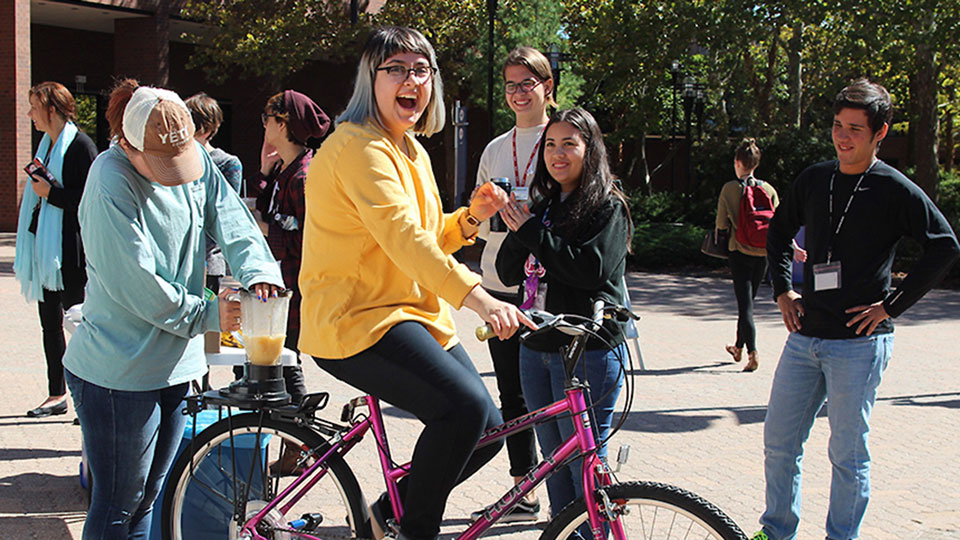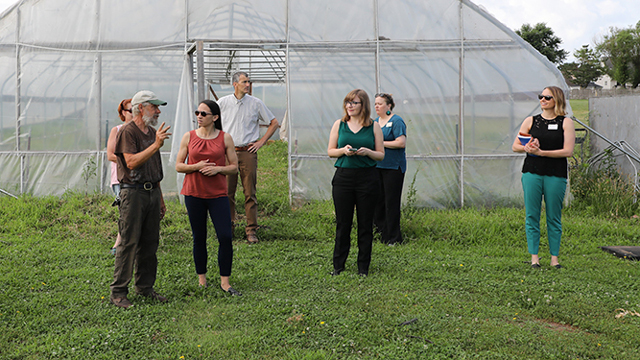 Individuals, groups or classes are welcome to see specific areas or or initiatives on campus. Our flexible hours allow us to meet when and where you want to learn more about sustainability on the JCCC campus.
Follow The Center for Sustainability
Get current news about events, opportunities and news regarding sustainability at JCCC.