Earth Days is JCCC's biggest spring semester event, held during the week surrounding Earth Day (April 22). We have a full calendar with many ways you can get involved — from the safety of your home environment.
Details available in Spring 2022!
Campus Wide Sustainability Idea Contest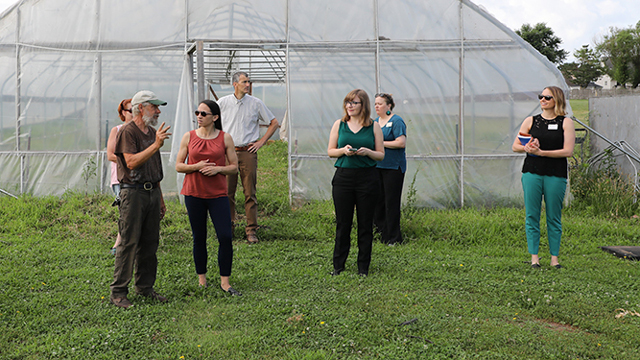 Individuals, groups or classes are welcome to see specific areas or initiatives on campus. Our flexible hours allow us to meet when and where you want to learn more about sustainability on the JCCC campus.
Follow The Center for Sustainability
Get current news about events, opportunities and news regarding sustainability at JCCC.