The Center for Sustainability holds events that offer a variety of opportunities for students and our community.
Sustainability Events
---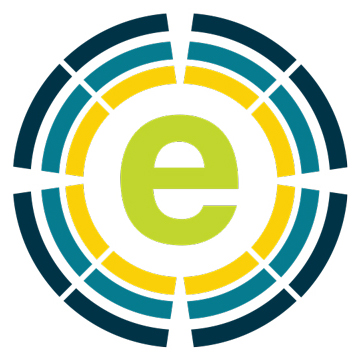 ---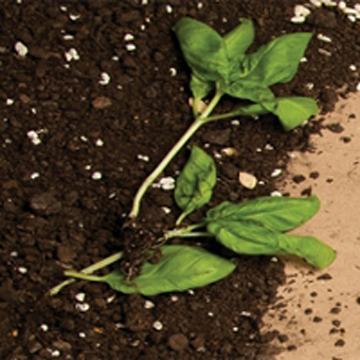 Earth Days
Details available in Spring 2022!
---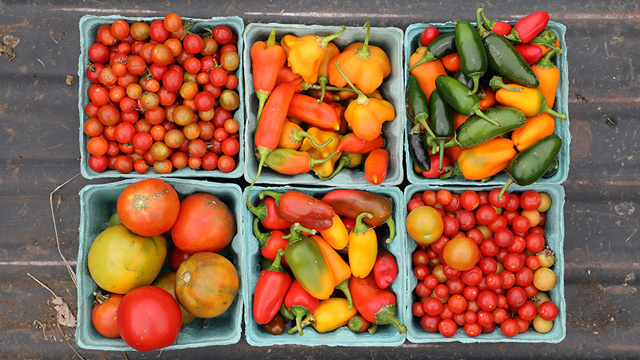 ---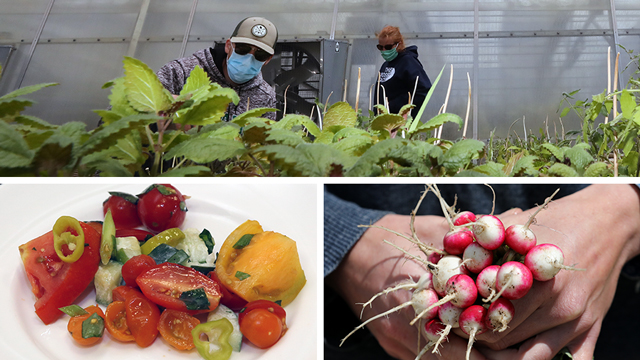 ---
Past Center for Sustainability Events
2020
Sept. 4 - Harvest Dinner


Virtual "guests" were invited to pick up a chef-inspired, four-course meal from campus to enjoy at home!

April 20-24 - Digital Earth Days
Participants could enjoy a variety of different online events, challenges and activities, including a trivia night, a pop-up special speaker and a movie watch-along of 'Big Miracle.'
March 2 — Seeds Panel Discussion
JCCC and Community Experts in Sustainable Agriculture, Bioethics and Environmental Science discussed environmental issues. This special event was held in conjunction with the Carlsen Center Presents Event, SEEDS, a dramatic re-enactment of the seven-year legal battle between Saskatchewan famer Percy Schmeiser and multinational biotech corporation Monsanto Inc.
2019
Sept. 23-26 - Harvest Days

Apr. 19-27

- Earth Days
2018
Sept. 21-28 - Harvest Days
Aug. 24 - Harvest Dinner
2017
Nov. 9 - Dr. Harold Brooks from the National Severe Storms Lab in Norman Oklahoma will discuss "Severe Storms and Climate Change."
Sept. 19 - Seph Lawless, activist and famed photographer workshop and presentation
Sept. 22-27 - Harvest Days
Aug. 25 - Harvest Dinner
Apr. 14-30 - Earth Days
Apr. 17 - Epicenter
Mar. 22 - Webinar: Campus Sustainability Webinar
Feb. 16 - Webinar: Building Relationships for Sustainability-Focused Transfer Students
2016
April

EarthDays 46th anniversary of this national Earthday event
Fight Hunger Meal Packaging Event
Epicenter 2016 Rethinking Reuse Student Share Sustainability Resources and Knowledge

September

Harvest Dinner
Harvest Days
2015
April


Epicenter Promoted local supply chain sustainability. Presented by Rick Martin, co-owner, head chef, Limestone Pizza, Lawrence Kansas.
2014
February


Green Affaire - Dinner supporting locally sourced restaurants.
2013
October

Epicenter conference highlighted how students in higher education have been involved in such efforts as a sustainable restaurant internship, school-wide recycling and biodiesel initiatives. It also highlighted people that have just started with embracing their eco-friendly initiative or started over.

April

Putting Free Enterprise to Work on Energy and Climate: A Policy Discussion with Former U.S. Rep Bob Inglis from South Carolina
Epicenter 2013 Eco-Model Entrepreneur - Summer Rayne Oakes shares how she created Source4Style, an online sustainable materials marketplace, Style Naturally, a line of fashionable recycled optics. 
2012
April 

Epicenter conference featuring Nikhil Arora and Alejandro Velez discuss how they founded Back to the Roots, a 100% sustainable urban mushroom farm that transforms coffee ground waste into the growing medium for gourmet mushrooms.
As part of our Earth Days 2012 events, JCCC students, staff, and faculty audited the contents of campus trash and recycling bins. The purpose was to gather data about how much recyclable material is being placed in campus trash bins, as well as how much non-recyclable material is being placed in campus recycling bins. 

March

Putting Sustainability to Work at the Community College Conference
Sustainability - A National Strategic Imperative by Mark "Puck" Mykleby Colonel, USMC (Retired) Former Special Strategic Assistant to the Chairman of the Joint Chiefs of "Staff. Mark is the Co-author of A National Strategic Narrative Report" and is working on

 

LRN.

 

Watch Mark's Talk

Building Resilience in a Black Swan Future by David Orr Paul Sears Distinguished Professor of Environmental Studies and Politics Special Assistant to the President of Oberlin College Executive Director of the Oberlin Project
Applying AASHE's

 

S.T.A.R.S.

 

System to the Community College by Stephenie Presseller, Sustainability Manager, Moraine Valley Community College. STARS, the Sustainability Tracking Assessment and Rating System developed by AASHE is gaining traction across the nation.
Community Colleges and Policy, Ashok Gupta and Todd Cohen (Todd was unfortunately unable to make it to CC v2.0 due to a family emergency. Dr. Debra Rowe presented in his place.)

 

Watch Ashok and Debra's Talk

 

- Sustainability in the General Education Curriculum by Holly Weir, Code Green Curriculum Improvement Project, North Carolina Community College System and Julian Keniry, Senior Director, Campus & Community Leadership, National Wildlife Federation
Education, Actions and Key Policies for a Sustainable Future and a Green Economy by Debra Rowe.

 

Watch Dr. Rowe's Talk
2011
September

Sustainability Expo and Dinner featured 15 vendors, five farmers and distribution networks and local producers. Items were available to sample. The five course dinner that followed was created by executive chef Tim Johnson. Each course was paired with a wine from Louisburg's Somerset Ridge Vineyard. 
2010
The college added an initiative to champion environmental sustainability in the curriculum and in the college infrastructure, transforming the physical campus into a living, learning laboratory. The Center for Sustainability, received the Education for Sustainability Award, which recognizes the innovations and success of NCSPOD members who integrate sustainable development (environmental, economic, social and cultural) into education and learning. Also in February 2010, the Nerman Museum offered Faraway Nearby • Addressing Suburbia, featuring 50 works by artists Chris Ballantyne, Sheila Pree Bright, Don Lambert, Paho Mann, Matthew Moore, Amy Stein, Greg Stimac, Brian Tolle and Michael Vahrenwald. Their works examine the origins, preconceptions, sustainability and social implications of the suburban landscape.
2009
September


The second Sustainability Expo and Dinner in September showcased local farmers, meat producers and vendors of specialty products. Dinner guests had the opportunity to meet with local farmers and private food producers to discuss the field-to-plate process and efforts toward sustainability. Food from vendors and grown by students in JCCC's sustainable agriculture program was incorporated into the five-course meal.