Johnson County Community College engages in strategic planning to keep the organization focused on serving our students, community members and other partners in a rapidly changing and increasingly interconnected world.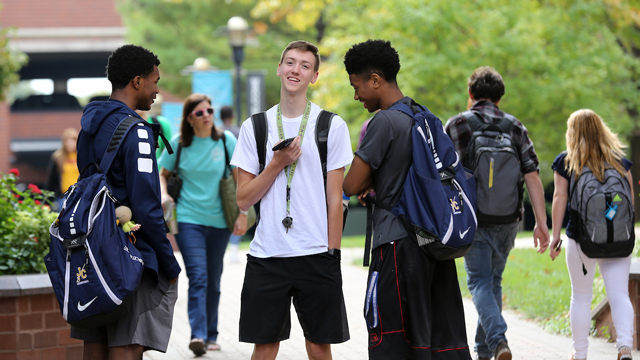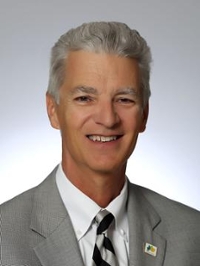 Greetings,
Johnson County Community College continuously evaluates how we serve our students and community. We hold ourselves accountable for helping students achieve higher levels of success.
To accomplish our goals, we use data to measure student progress, including key performance indicators like persistence, retention, and graduation rates.
We compare our performance through benchmarks to that of nationally identified peer institutions. Our priority strategies are those that make a significant, positive difference in student success at JCCC.
Responding to the needs of students and our community is how JCCC continues to inspire learning to transform and strengthen communities.
Dr. Joe Sopcich
JCCC President
Institutional Priorities and Strategies