CE Healthcare Student Info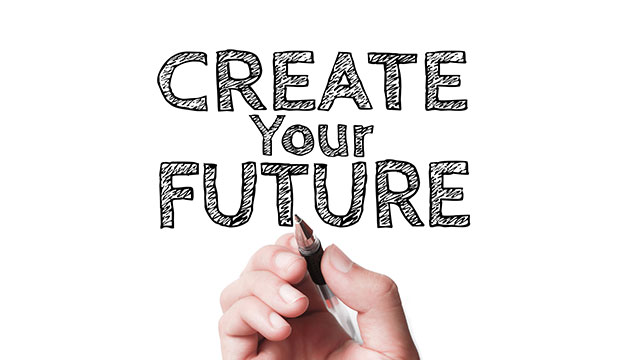 CE Scholarships
Scholarships funds are available for some Continuing Education courses.


Kelli Kramer-Jackman
Program Director
913-469-3140
Kathy Gill
Healthcare Coordinator
913-469-4138
Zachary Gredlics
Program Coordinator
913-469-2787
Professional Health Education Network
The Network is a group of healthcare entities working in partnership with Health and Human Services to achieve affordable, quality continuing education for employee professional growth and development and relicensure.
Joining the Network allows your employees to take advantage of a variety of dynamic learning opportunities and modalities at a discounted price. For more information, call 913-469-3140.

Douglas County Visiting Nurses Association

Olathe Medical Center, Inc.
Olathe Medical Services, Inc.
Miami County Medical Center, Inc.
Shawnee Mission Medical Center
Shawnee Mission Medical Group
Home Health and other eligible groups