September 12, 2019 - September 14, 2019
KC Regional SVA Conference – KCReCon 2019
Capitol Federal Conference Center (RC 101)
Get information, be inspired and network with other student veterans!
Conferences & Lectures
5:30 PM - 8:00 PM, September 17, 2019
Once Upon an Artifact
Johnson County Arts & Heritage Center
A special evening of finding and making connections through our shared history.
Community, Conferences & Lectures, 50th Anniversary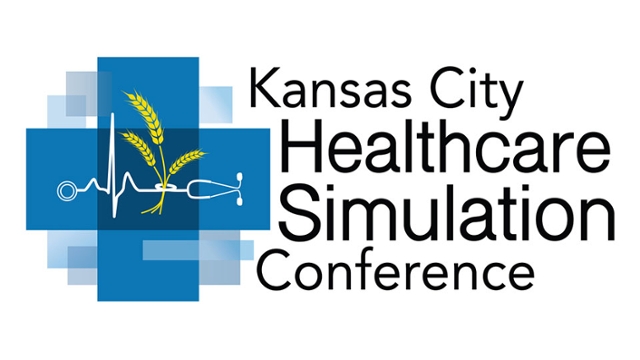 8:00 AM - 4:30 PM, September 20, 2019
Kansas City Healthcare Simulation Conference
Regnier Center
JCCC is hosting one-day conference for healthcare simulation professionals from across the country.
Conferences & Lectures
October 31, 2019 - November 2, 2019
Peacebuilding Conference
Avila University, Park University, Johnson County Community College
Human Rights: The Foundation for Peacebuilding
Conferences & Lectures, Community