Driver Education
Are you ready to hit the road as a confident, safe driver?
---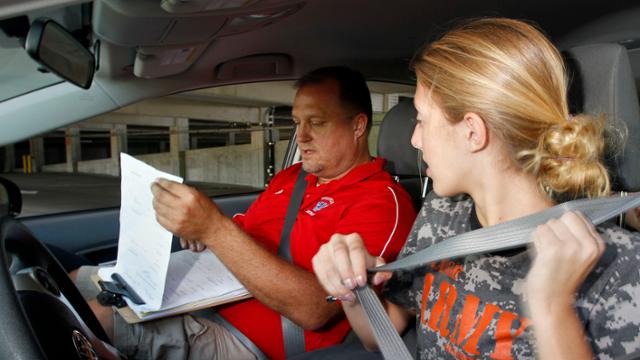 JCCC offers two delivery options to better meet the needs of busy families. Our face-to-face class provides the benefit of structured class time with the instructor, while our new online course offers a more flexible alternative.
Up to six hours behind-the-wheel driving instruction
Up to six hours of observation with another student
Flexible drive times with our experienced instructors
Students must be at least 14 years old and have a current learner's permit. 
This program and the instructors are licensed by the state of Kansas.
Defensive Driving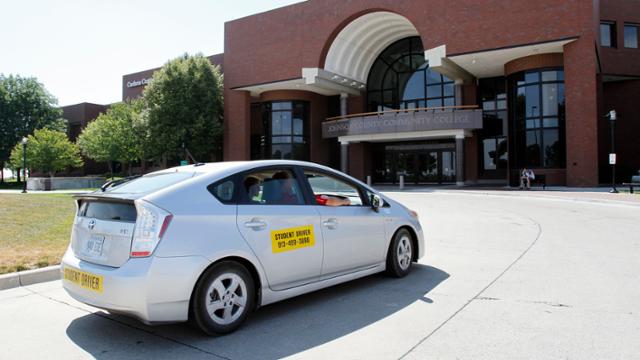 Learn better driving techniques and how to prevent accidents through systematic, standardized training and videos that illustrate defensive driving.
Taught by the director of the state of Kansas' driver education program, this course fulfills the requirement for insurance discounts for the state of Kansas.
Students must have a learner's permit or driver's license.