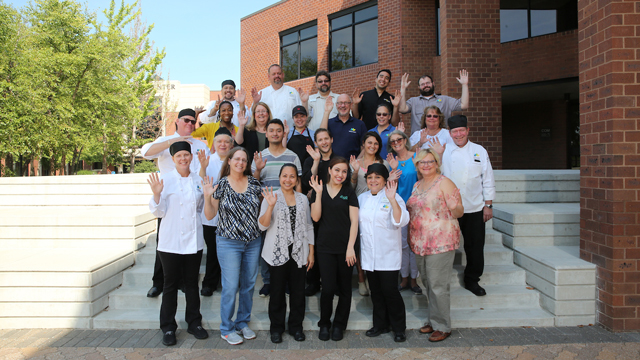 Need More Information?
We specialize in creative and unique individualized presentations. Whether you are looking for an elegant banquet, business luncheon or a simple coffee break, we offer customized service and professional assistance for all your meal arrangements.
---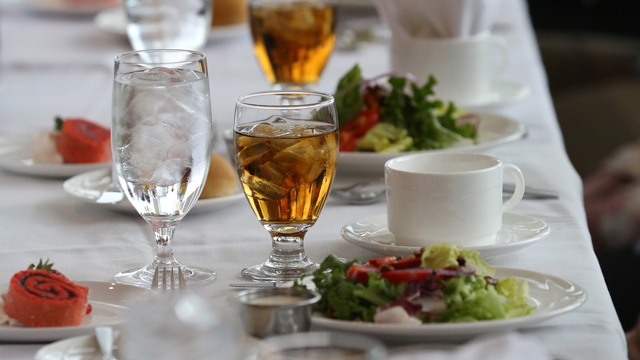 We offer impeccable service beginning at the first point of contact through the end of your event. Our experienced staff is dedicated to making your event a success and one that makes a lasting impression.
Catering Team
Cherie Jenkins, Manager, Catering
Email Cherie Jenkins
913-469-8500, ext. 4942
Fax: 913-469-2569
Brandi Soderberg, Supervisor, Catering
Email Brandi Soderberg
913-469-8500, ext. 3770
Fax: 913-469-2569
Marc McCann, Executive Chef, Dining Services
Email Marc McCann
913-469-8500, ext. 4262
Fax: 913-469-2359
Jean Keating, Accounts Receivable, Dining Services
Email Jean Keating
913-469-8500, ext. 4537
Fax: 913-469-2529