How to Manage Your Student Loan
Need More Information?
Phone: 913-469-3840
Fax: 913-469-2310
Location: SC 253

JCCC Title IV Code: 008244
iGrad Personal Finance Tool and Resources
---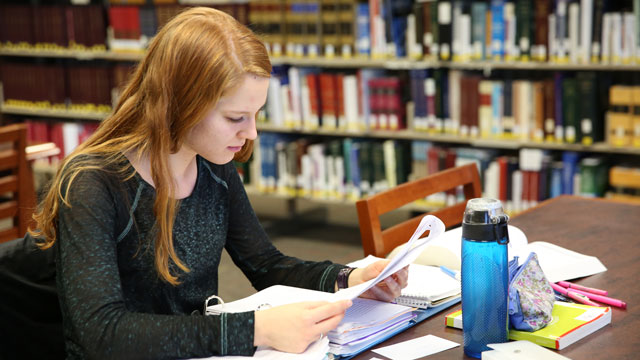 Johnson County Community College, in partnership with Solutions at Educational Credit Management Corporation, is happy to make available the award-winning iGrad financial wellness platform, your single destination for all personal finance questions and so much more, including everything you need to know about paying for college.
See all of your loans in one place in less than 5 minutes
Find scholarship money and grants
iGrad has countless articles, videos, tools and more to help you manage money, pay for college and plan for the future.