Firstname Lastname PhD
Title, Department
---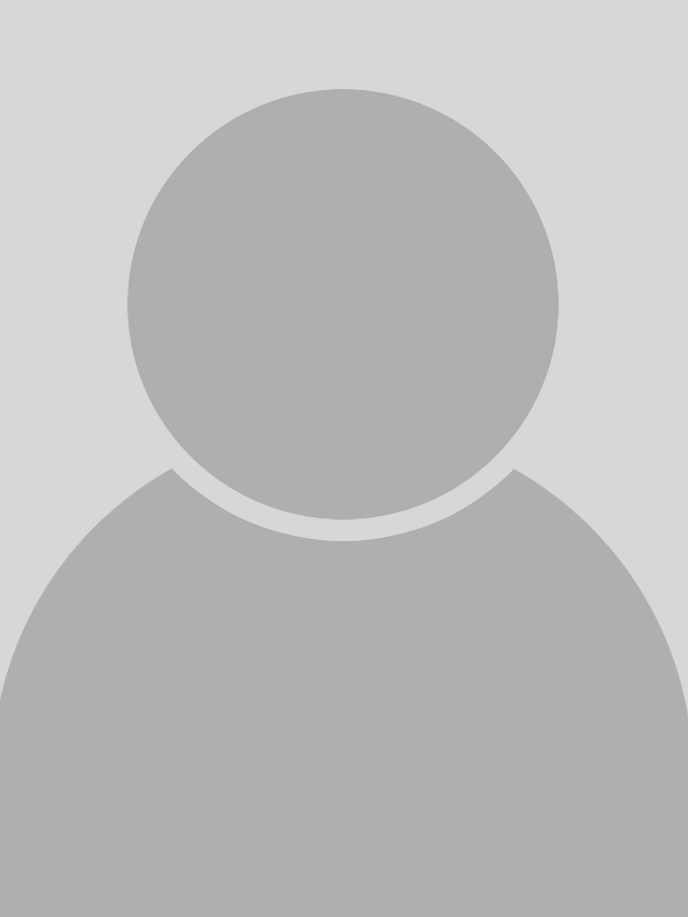 Description
Linda has a master's in education from Saint Mary College. Currently, she works for Head Start.
For many years, she was the director of training for The Children's Place. The Children's Place provides prevention and treatment services to help eliminate child abuse and neglect.
Linda has worked as an infant teacher, toddler teacher and a program director facilitating curriculum development.
Linda has taught classes in child development, parenting, abuse and neglect, special behavioral needs of young children, curriculum development and brain research for The Children's Place.
She is an adjunct professor, teaching Infant and Toddler Education and Care at JCCC.