AO-K Construction Management Pathway
Earn a GED® while you complete a short-term program in the construction management field, leading to industry-recognized credentials and improved job prospects. Become an AO-K student today!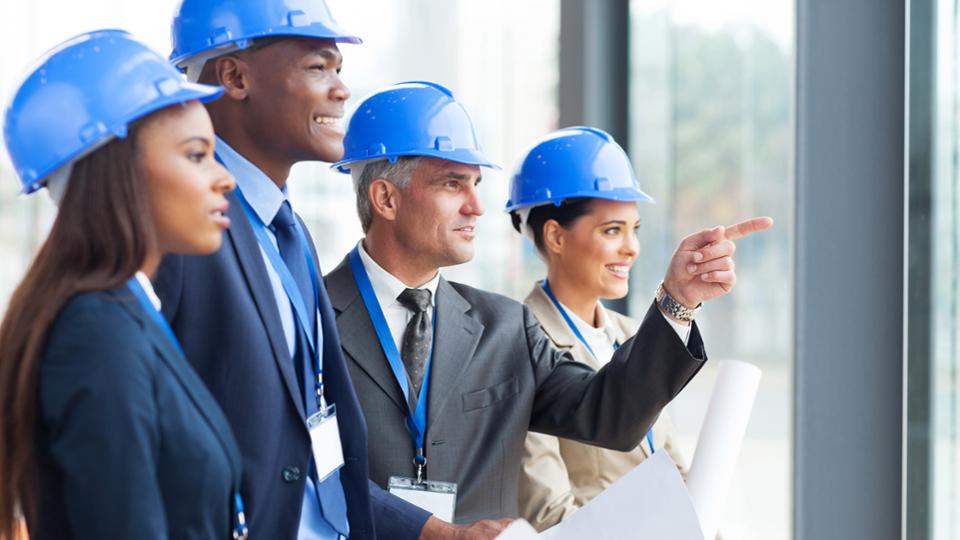 Launch a successful career while simultaneously receiving academic instruction and technical certificates. You may even qualify for free tuition for pathway courses.
AO-K teaching approach
Maximizes individual attention for success
Specialized teaching team
Improves basic reading, writing and math skills related to your technical career
Teaches both technical and professional skills 
The Construction Management pathway can help build your credentials, education and earning potential.
Classes include:
Construction Management
Construction Cost Estimating
Construction Methods
Construction Specifications
Interpreting Architectural Drawings
Business Mathematics
Principles of Supervision
Small Business Accounting or Accounting I
Construction Safety/OSHA 30
Workplace Skills
Labor Department outlook for construction
The U.S. Department of Labor's Occupational Outlook Handbook reports strong demand for construction managers. The job outlook for 2014-2024 is 5% growth rate, with an $87,400 median annual wage for the profession.
To learn more, email Kayla Harrity, AO-K coordinator/instructor, or call her at 913-469-3003.